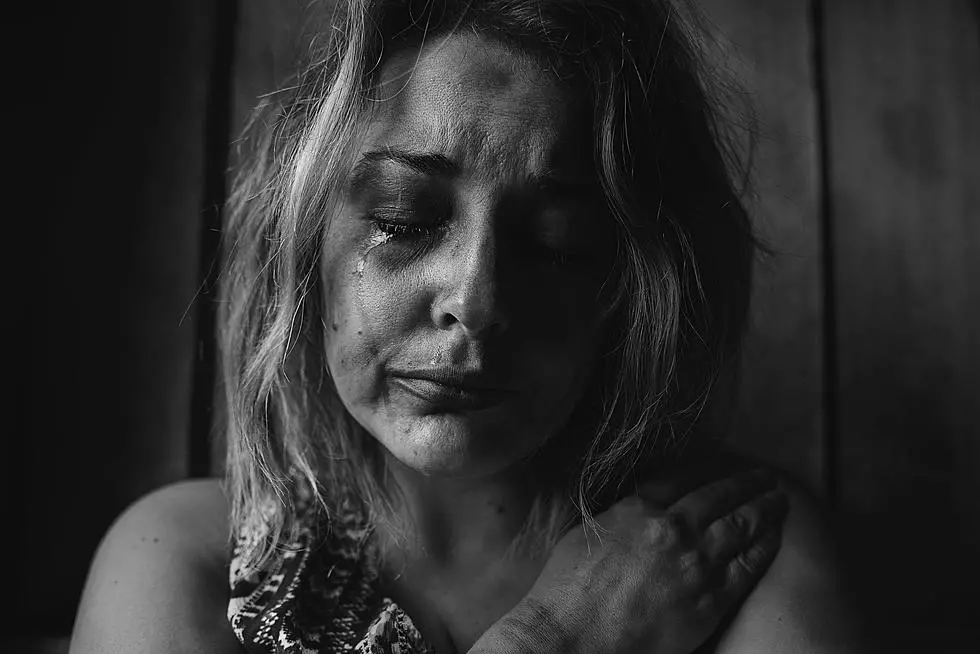 58 Percent of Women Are Stalked Before the Age of 25
Photo Credit: Kat Smith from Pexels
The Natrona County Sheriff's Office has spent January offering various facts and figures to the community regarding the subject of stalking. January is National Stalking Awareness Month, and the NCSO has created a series of social media posts.
The most recent of which offered a startling fact: 58% of women were first stalked before the age of 25.
Similarly, 49% of male victims have also been stalked before the age of 25.
"Stalking impacts people of all ages, from children to older adults," the NCSO wrote. "Many survivors are first stalked as teens or young adults. Educate the children, college students, and young people in your life on what stalking may look like, and how they can seek help."
Previously, the sheriff's office stated that stalking can come from a variety of means, including phone calls, text messages, emails, and more.
The NCSO has also revealed some of the aspects of stalking, which include trespassing, property damage, voyeurism, harassment, computer crimes, witness intimidation, and more.
"Stalkers must be held accountable," the NCSO wrote. "Many offenders commit multiple crimes in their course of conduct. It is critical to document and report every relevant crime to best ensure offender accountability. Depending on your jurisdiction's statute, these compounding crimes can be aggravating factors that increase the penalties in stalking cases."
The Natrona County Sheriff's Office wrote that many stalking victims lean on friends and loved ones when they're being harassed. How these friends and loved ones respond to cries for help could determine what victims do next.
To find out more about stalking, what the signs are, how to prevent it and more, visit the Stalking Awareness website.
Photos from Saturday's Shop with a Cop
More From Townsquare Fort Collins