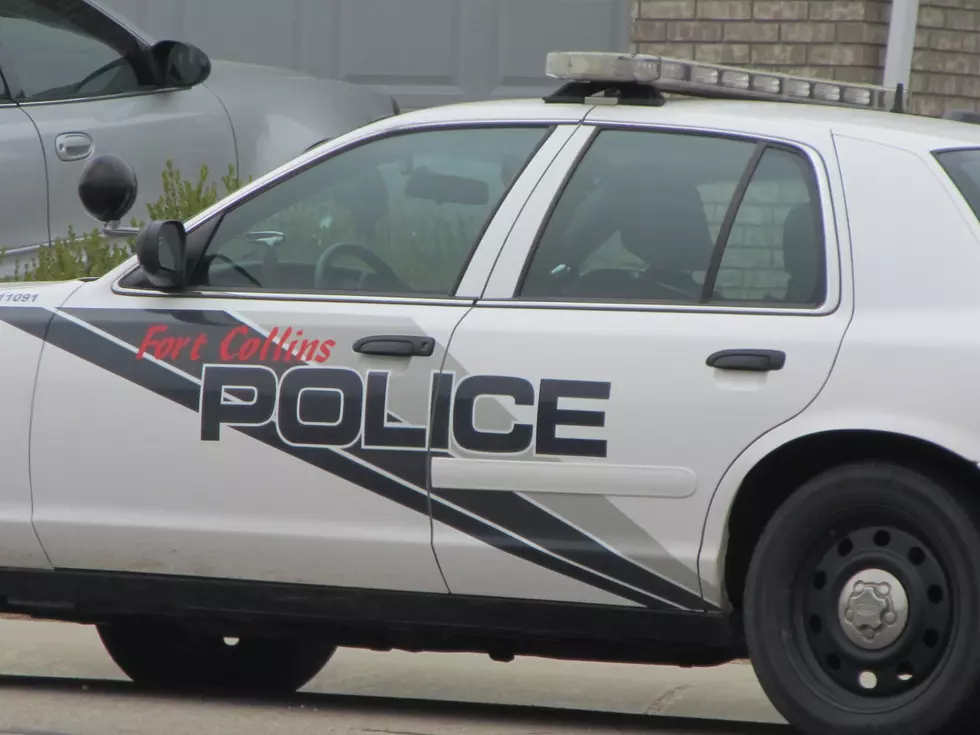 67-Year-Old Fort Collins Man Dies From Crash Near City Park
TSM File Photo
Fort Collins Police said they are investigating a two-car crash that resulted in the death of a 67-year-old Fort Collins man.
The incident occurred around 4:24 p.m. on Jan. 15 at the intersection of Mountain and Bryan Avenues.
A 2019 Ford Ranger truck was traveling west on Mountain Avenue. At the intersection with Bryan Avenue, a 1999 Toyota sedan crossed from north to south. The front of the truck collided with the driver side of the sedan.
The sedan driver was the 67-year-old man from Fort Collins who suffered serious injuries and was extricated from the vehicle by Poudre Fire Authority. He was transported to an area hospital where he later died as a result of his injuries.
The truck driver was a 36-year-old man from Fort Collins who was treated and released at the scene.
The intersection was closed for about four hours. Authorities are still working to determine if speed or obstructions contributed to the crash.
"Our hearts are with all affected by this tragic loss," said FCPS Chief Jeff Swoboda in a press release.
"Traffic safety is an issue we take very seriously, and we'll continue to work with our community members to create a safe environment for everyone who travels in Fort Collins."
Anyone with information about the collision, who has not already given a statement to police, is asked to contact Officer Drew Jurkofsky at 970-416-2224.
More From Townsquare Fort Collins