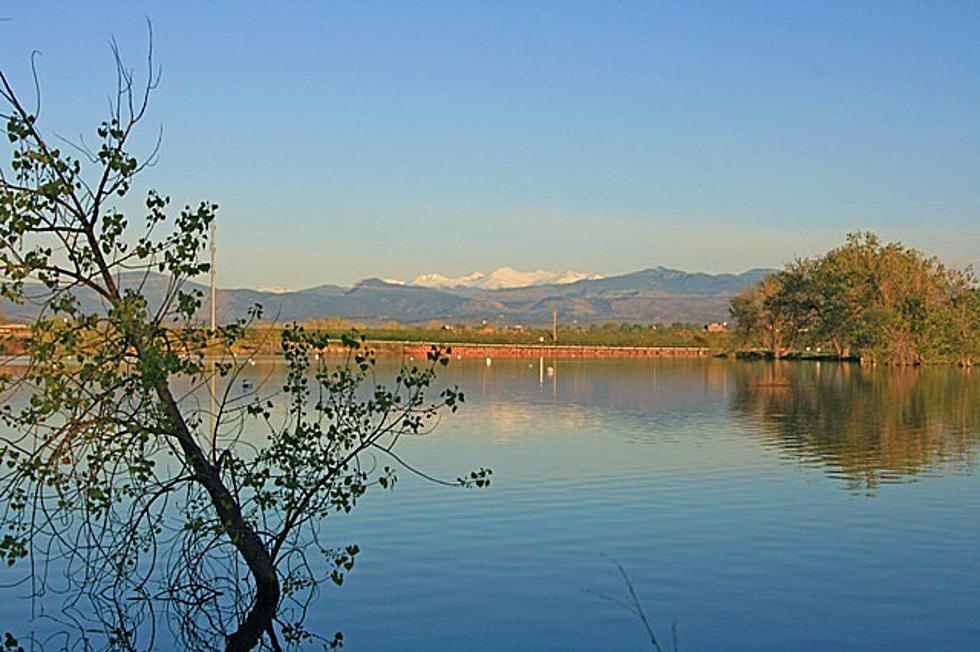 August 3: Free State Parks Admission For Colorado Day
Colorado Parks and Wildlife celebrates Colorado Day with free entrance into all state parks on Monday, Aug. 3.
The holiday is typically celebrated on August 1, as that is the day, in 1876, when Colorado was first recognized as a state. According to Colorado.gov, the first Colorado State Park was recognized 80 years later.
For Northern Colorado peeps, you can hit up Boyd Lake or Lory State Park today for no charge. If you're willing to drive a bit, maybe try out St. Vrain or Jackson Lake!
To find all of your state parks in your area, click here. 
Front Range Colorado Mountain Lion Sightings in 2020
More From Townsquare Fort Collins