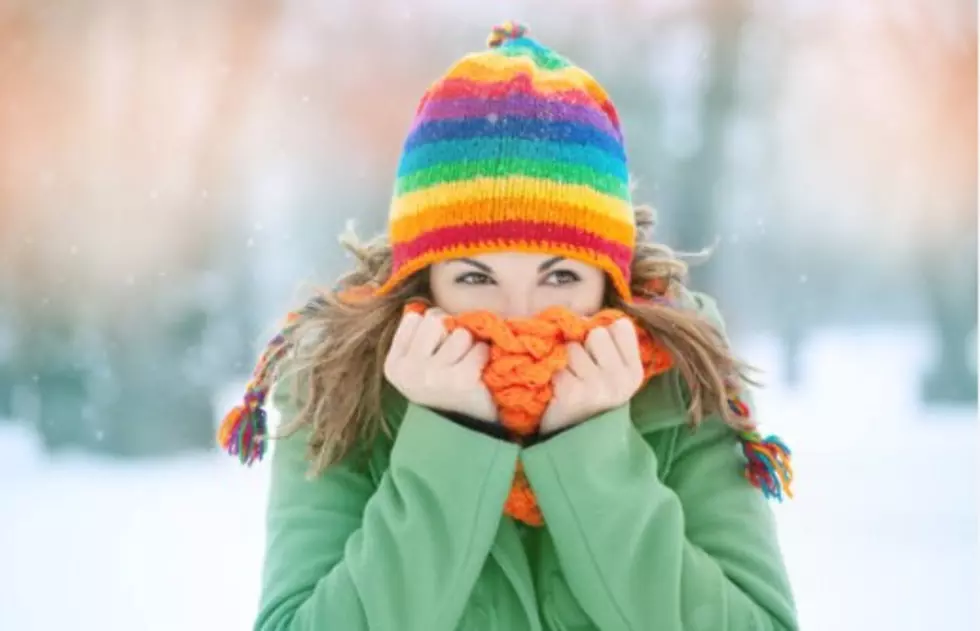 Colorado Deep Freeze To Bring Single Digit Temps This Weekend
Getty Images
Summer seemed to last a long time this year, at least temperature wise we went way into October and even through October for that matter with shorts weather as temperatures were pretty consistently in the mid to upper 70's and dry conditions.
However, as November rolled around, things have changed quickly. I mean, we've had some really nice days and that's going to be the case this week but temperatures will be taking a serious nosedive into the weekend as we will be seeing our coldest temperatures by far in months.
Temperatures are going to be pretty seasonable through Wednesday but starting Wednesday night into Thursday morning where as of right now, we also have a 50/50 shot at some snow but the real story is the temperatures.
The bottom is going to drop out as we can expect temperatures to drop into the single digits to near zero Friday and Saturday morning with highs not getting out of the 20's.
So if you wanted the chill, you're about to get it, at least for a couple of days before highs get back to up near 50 on Monday.
20 of the Coldest Winter Temperatures of All Time in Colorado
Colorado is no stranger to extreme winter temperatures. Here's a look back at 20 of the coldest temperatures ever recorded in the state.
Fraser Colorado: The Coldest Town in the Lower 48 States is in Colorado
Fraser, Colorado is the coldest town in the lower 48 states in the U.S.
More From Townsquare Fort Collins