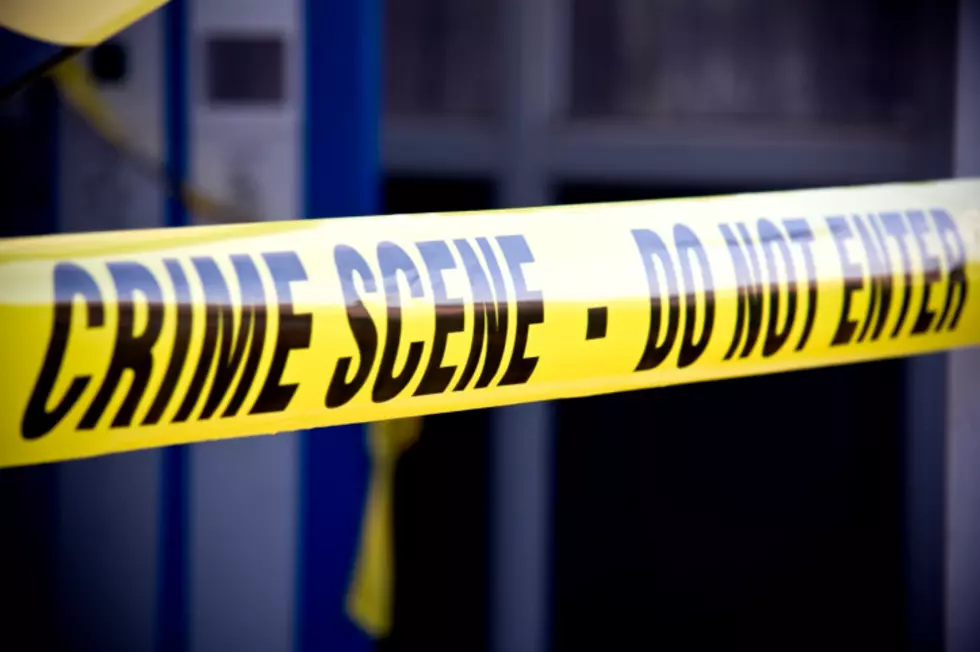 Fort Collins Woman Shot, Undergoes Emergency Surgery
Brian Jackson/Getty Images
A Fort Collins woman underwent emergency surgery after being shot early Saturday morning (Jan. 30).
The Larimer Sheriff said in a press release that the woman was shot in the 300 block of Sitzman Way in Fort Collins. The woman fled to a nearby area grocery store, where she was met by authorities and emergency personnel.
No other update has been given on her condition yet.
Larimer County Regional SWAT later entered the Sitzman Way home around 5 a.m. and contacted the adult male suspect, who's name has not been released yet. He was taken to Larimer County Jail.
Authorities sent out an emergency notification to the people in the neighborhood.
Anyone with information regarding this incident is asked to call Larimer County Sheriff's Office at 970- 416-1985 or Crime Stoppers at 970-221-6868 where you will remain anonymous and possibly be eligible for a cash reward.
Lately, it seems to be an uptick in shootings in the state of Colorado.
A Greeley shooting took place at approximately 4:55 a.m. on January 26, near the 7-Eleven at 1401 9th Street. In that incident an adult male victim was taken to a local hospital with non-life threatening injuries.
The Denver Post also recently reported that 4 died in 7 separate shootings in the Denver metro area around the same timeline. A 29-year-old man was one of the victims.
6 Infamous Inmates of Colorado's Supermax Prison
PHOTOS: Fort Collins House Fires From 2020
More From Townsquare Fort Collins