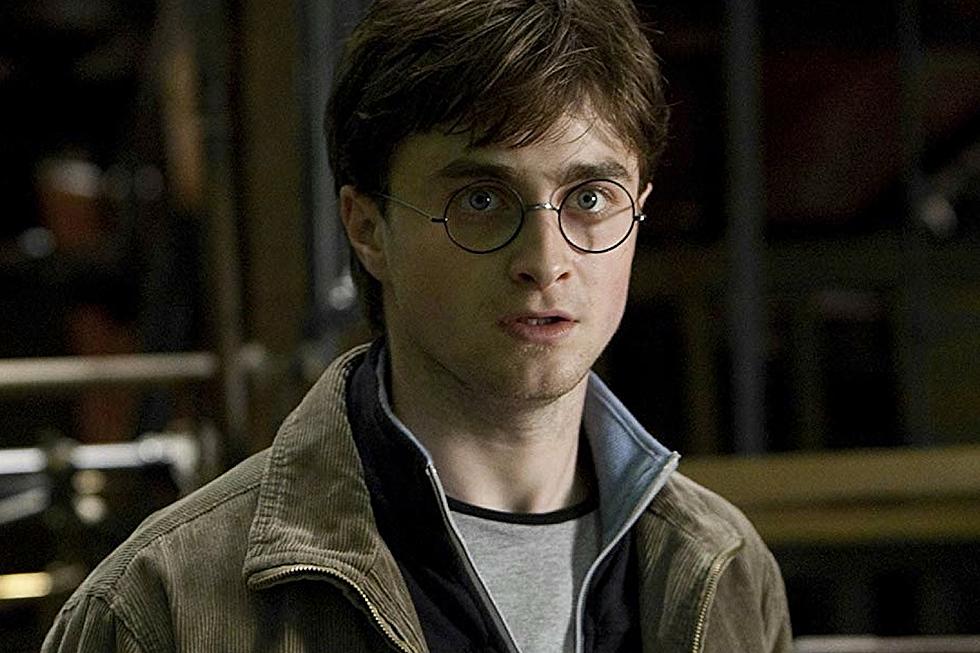 Harry Potter-Themed Wizard Pop Up Bar Is Currently in Denver
Warner Bros. Studios
In the middle of this pandemic, maybe you need a big ol' dose of magic.
As any Potterhead knows, there's nothing more magical than sipping fanciful drinks and pretending you're at Hogsmeade, while discussing how far J.K. Rowling fell so fast. You can do all of this at the latest Harry Potter pop-up bar experience in Denver, happening right now.
Tickets to attend The Wizard's Den "experience" range between $30 and $47, and the pop-up is happening at 435 west Colfax Avenue. According to ExploreHidden.com, you'll:
"...don your robe and sip mead as you experiment in the ancient art of potion making."
Hopefully potions = alcoholic drinks because it's been a hard year for this muggle. Plus, you can frizz up your hair and pretend you're Hermione trying to flirt with Ron:
The experience only lasts until April of 2021 and so far, has 5/5 stars. Accio Denver, please. 
Fort Collins Restaurants That Opened in 2020
More From Townsquare Fort Collins