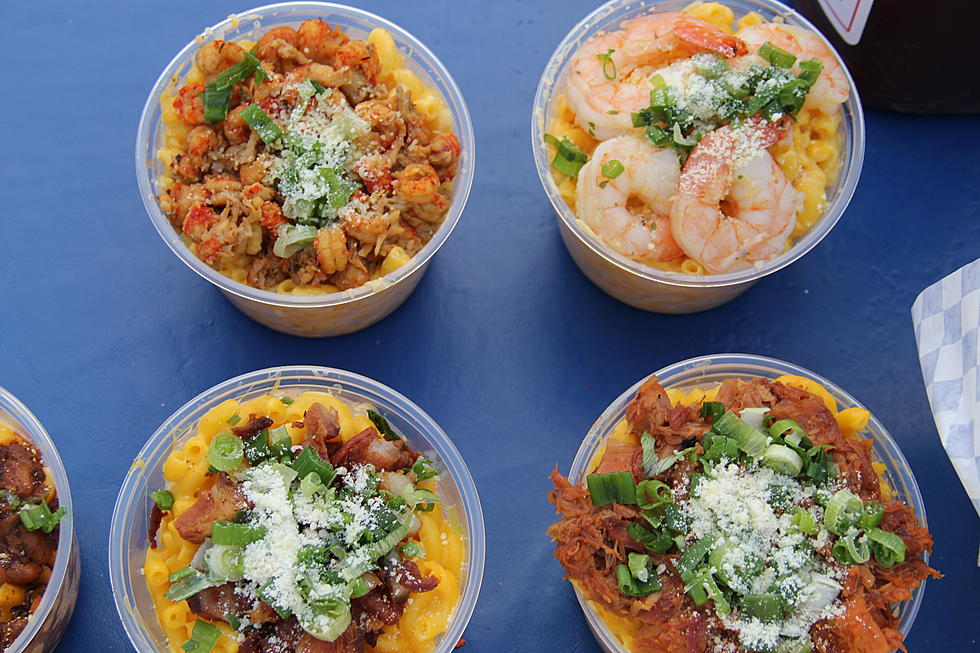 Here Are Your Food and Drink Options at the Taste of Fort Collins 2021
TSM
There's a reason why we call it the 'Taste' of Fort Collins, because our festival has so many wonderful food and beverage options for even the pickiest of FoCo eaters.
This year, we welcome New Belgium Brewing Company, Odell Brewing Company, CopperMuse Distillery, and Eagle Rock Colorado to the beer, wine, and spirits category and as always, options from Pepsi will cool you off if you'd prefer a non-alcoholic libation.
We are also proud to introduce Nosh Village, an area where you can taste some of your favorite local restaurants during the event, brought to you by our proud sponsor Nosh NoCo. We want to celebrate some of our favorite local eateries in town, as restaurants, cafes, breweries and bars truly make Fort Collins what it is.
Here are the restaurants you'll be able to try within Nosh Village:
Jojo's Colorado BBQ

Old Town Churn Ice Cream

Wing Shack

Panhandler's Pizza

Super Natural Eats

CopperMuse Distillery

Nosh NoCo
Here are some of the other local food options offered throughout the festival:
A-Maize'N Kettle Corn
Average Joes Grill and Chill
Backyard Bird
Bigs Meat Wagon
Bombay Station
Buckin' Nuts
Ciao Mobile Pizzeria
Dizzy
The Doughnut Club
Floridarado LLC
Fork Yeah
I Scream Ice Cream
Kona Ice
L&D Concessions
Marchio's Grill
Maui Wowi Smoothies
Morning Fresh Dairy
Nectar of the Vine
Revolution Artisan Pops
Slurpz
Smokin' Bros Barbecue
Steamy Wieners
Tacos With Altitude
Taj Mahal Restaurant
The Goods Smoke & Grill
The Functional Chocolate Company
The Paella Master
Tran's Concessions
Uncle Jim's Dogs
Viale Street Food Catering
VJ Concessions
Waffle Lab
Walrus Ice Cream
Wing Shack
Wyly Coyote
Scroll through the gallery below for our drink menus at the beer tent, wine tent, spirits tent, and the Pepsi cart.
Thank you to our Townsquare Media Taste of Fort Collins presenting sponsor FNBO!
Thank you to all of our other valued partners: Fort Collins Dodge, Chrysler, Jeep & Ram, Lion Home Service, Choice Organics, Poudre Pet & Feed Supply, Pedersen Toyota, Denver7, New Belgium Brewing, Odell Brewing, Pepsi, CopperMuse Distillery, Fort Collins Connexion and Budweiser. 
PHOTO GALLERY: Taste of Fort Collins 2019
More From Townsquare Fort Collins