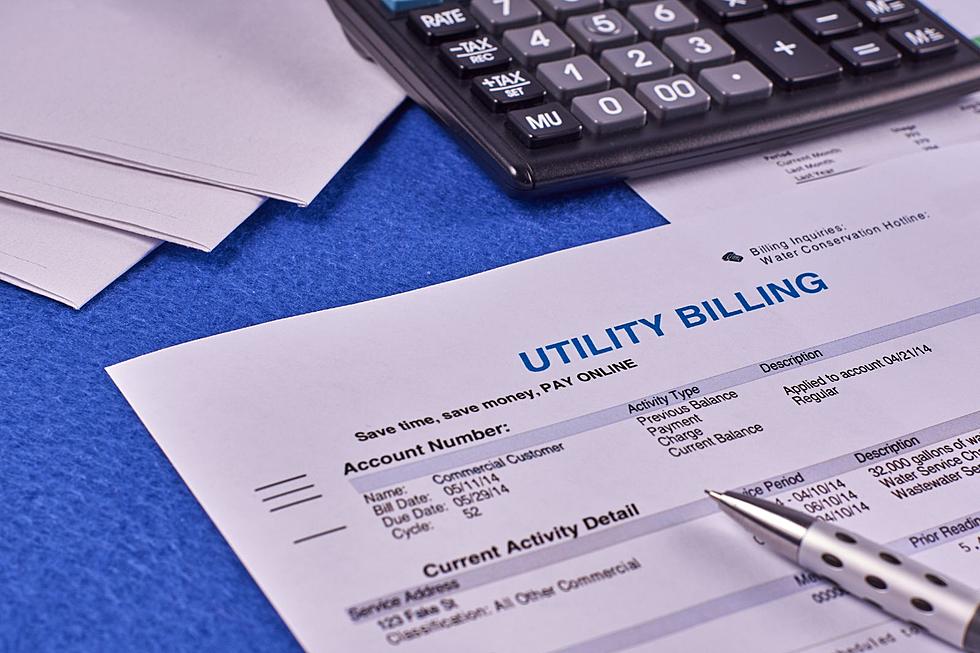 Colorado Spends More Money on This Than Nearly Every Other State
Canva
Living in Colorado has its perks, from delicious craft beer to hoppin' nightlife to countless outdoor recreation opportunities.
However, life in the Centennial State also has a downside. It's expensive — especially when it comes to real estate.
In 2021, we learned that Colorado's cost of living is worse than New York's. Earlier this month, Boulder Home Source reported that the state's home prices have increased by nearly 50% in the last five years.
So, what we're about to tell you might not be surprising.
TexasRealEstateSource.com recently analyzed personal spending data from the Bureau of Economic Analysis to find out which residents are spending the most on housing and utilities in each state — and Colorado didn't fare too well.
The website revealed that Centennial State residents spend the second most money on housing and utilities in the U.S., falling only behind Hawaii.
According to their research, Coloradoans have an average personal expenditure of $53,374 per year — and $10,447 of that, or 19%, goes toward housing and utilities.
Hawaii, on the other hand, has a lower personal expenditure but spends more.
While this news seems grim, Colorado isn't alone. Along with Hawaii, residents in Nevada, Maryland, Washington, Florida, and Vermont are also shelling out large amounts of money on housing. California comes in 8th place.
Need to feel better? Check out 30 Colorado counties with the lowest home prices in the gallery below.
30 Colorado Counties With the Lowest Home Prices
According to
U.S.News and World Rep
, Colorado ranks 48th in the nation when it comes to affordable housing. That means there are a lot of places in the United State where you can live more cheaply. However, if you are looking for the lowest housing costs in Colorado, here is Credible's list of 30 counties in the state with the lowest home prices.
Top Ten Colorado Counties Median Home Price Year Over Year
How did your county fare on the list? Here's the median home price change from the end of 2021 to the end of 2022.
More From Townsquare Fort Collins