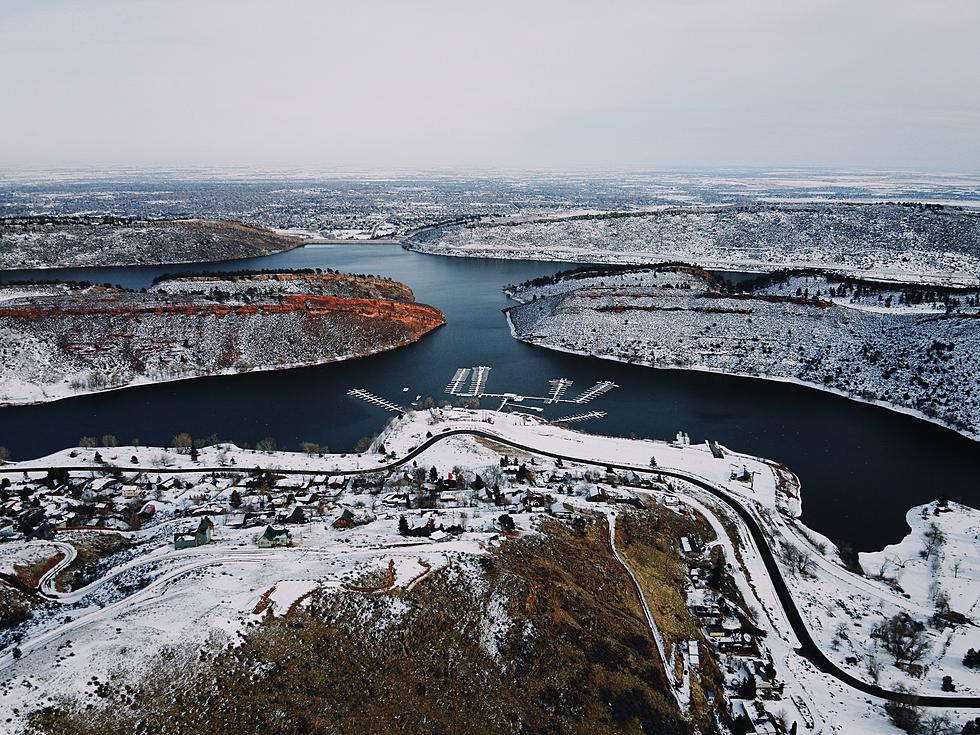 Latest Update: Fort Collins to Be Colder Than Average This Winter
Jasper Gribble on Unsplash
We have yet another winter forecast for Northern Colorado, and bundle up, because it says it's going to be a cold one.
Colorado winters on the Front Range are typically pretty mild with the exception of a few big snowstorms, Polar Vortexes or just an occasional weekend that dips lower than the North Pole. Last year, Denver had one of its snowiest winters in nearly 40 years. So we never really know exactly what we're going to get.
But, in its most recent forecast, Accuweather says that the Denver area most likely won't see a 'repeat of last winter.' Accuweather predicts that snowfall along the Front Range will be average this year, but snow conditions in the high country will arrive early and be 'excellent' for skiers and riders.
As for the temps, Accuweather predicts a slightly cooler than average winter for the Front Range, just two or three degrees below normal.
We know better than to think we know what's coming in terms of Colorado weather, so we typically take these forecasts with a grain of snow melt. And, note that this forecast from Accuweather is only through February of next year, and a majority of Colorado's severe winter weather actually arrives in March... sometimes April.... sometimes May. 
Remember when? In February of 2021, some parts of Colorado were colder than the North Pole, at negative 30 degrees. Fort Collins dropped as low as negative 15. 32 degrees actually felt warm after that.
5 Tips For Winter Camping in Colorado
More From Townsquare Fort Collins