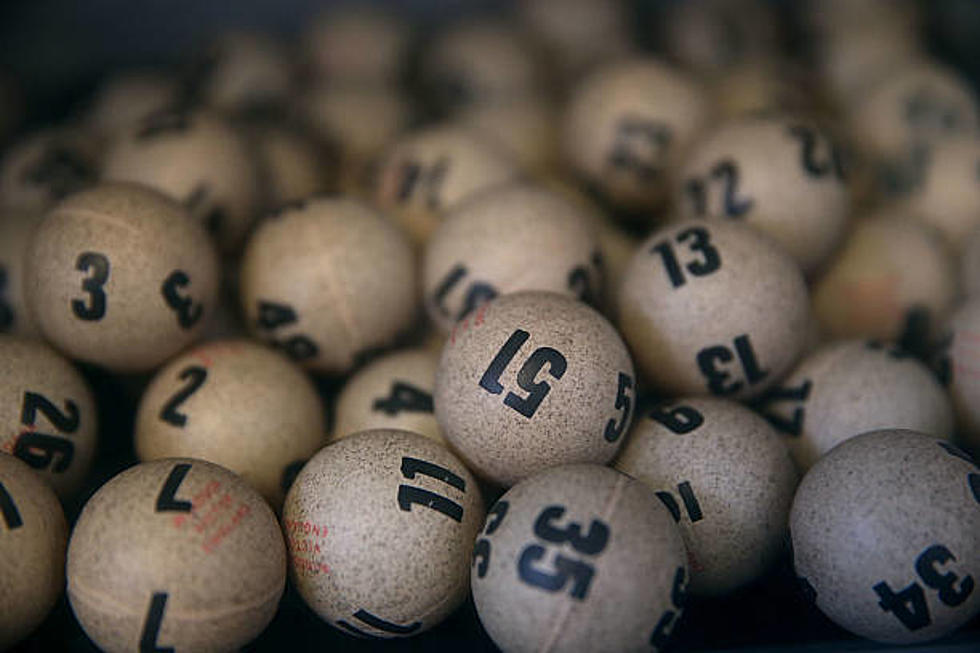 Lucky Colorado Couple Wins $1,000 A Day – For Life
Getty Images
We all want what we can't have - and this scenario perfectly correlates with that sentiment.
According to the Colorado Lottery, a couple down near Cañon City became Colorado's first grand prize winners in the Lucky for Life lottery game last week.
The winning ticket was sold in Florence, CO.
By the rules of the lottery, players who correctly select the winning 5 numbers (out of the 48 numbers to choose from) and also select the winning "Lucky Ball" are eligible to receive $1,000 every day for the rest of their lives.
Last Friday (Aug. 20), the Colorado Lottery shared that a man by the name of Richard O. had done just that.
To put the rare win into perspective, the odds of winning this grand prize, according to the Colorado Lottery, are 1 in 30,821,472.
Richard bought the ticket at the Green Parrot Lounge in Florence last Friday night; he and his wife own the bar, and they love playing Lottery games in their free time (he's been playing the Colorado Lottery since it first began back in 1983).
Rather than opting in for the standard grand prize, Richard decided to go for the alternate cash option - instead of receiving $1,000 a day for the rest of their lives, the couple will be rewarded with a one-time payment of $5,750,000.
"They came into work on Saturday, and their manager had asked them if they had won because our investigators had informed them that they had sold the winning ticket," a statement from Colorado Lottery said. "They looked at each other thinking about how many Lucky for Life tickets they sold and instantly checked their numbers."
Before Friday's drawing, the Colorado Lottery had never had a $1,000 a day for life winner. They have had 19 second place $25,000 a year for life winners.
Want to test your luck? Learn more about the Colorado Lottery at coloradolottery.com.
Luckiest Lottery Locations in Colorado
9 Signs You Know You Are From Colorado
More From Townsquare Fort Collins