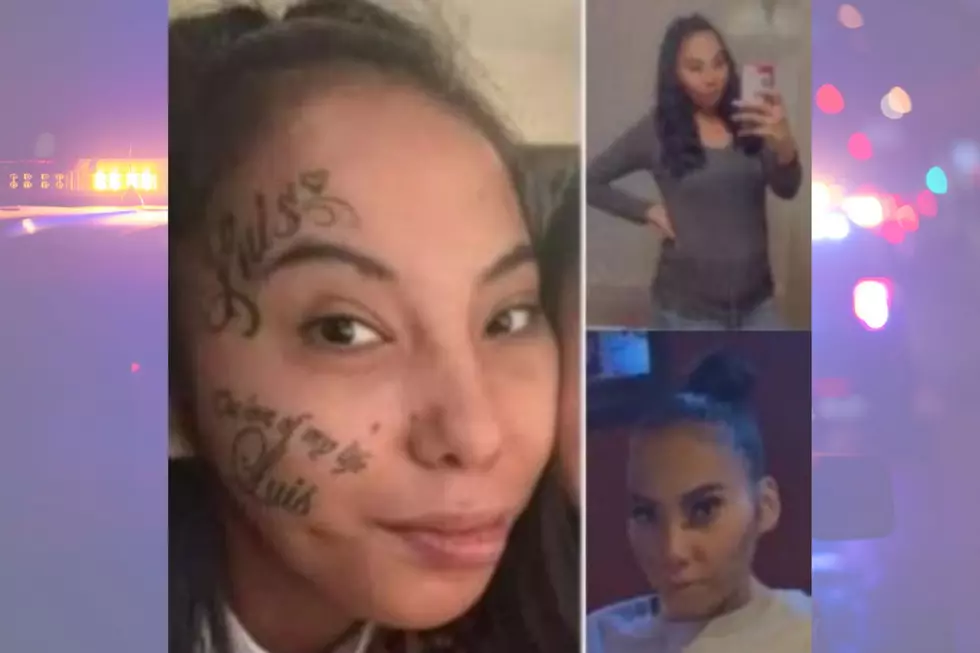 Man Arrested for Murder of Pregnant Colorado Woman
Colorado Bureau of Investigation, Canva
Authorities have made an arrest in the killing of a pregnant Colorado woman, the Colorado Bureau of Investigation (CBI) announced Sunday (Dec. 4).
According to 9News, the CBI initially saw the case as a missing person investigation and sent out a Saturday (Dec. 3) Missing Endangered Alert asking the public to look out for Reanna "Nikki" Burch-Woodhull, a 28-year-old Indigenous woman from Ignacio.
The alert said Burch-Woodhull was last seen around 2 a.m. on Nov. 27.
However, shortly after sending the alert, investigators discovered Burch-Woodhull's body around Colorado State Highway 550 and Country Road 310 near Durango. She was in her second trimester of pregnancy.
Later that same day, authorities arrested 34-year-old Luis Raul Valenzuela in connection with Burch-Woodhull's death. The CBI believes the two knew each other, as the victim had face and neck tattoos bearing the name "Luis."
11News reports that Valenzuela is currently in the La Plata County Jail, facing charges of second-degree murder. His first scheduled court appearance was Monday (Dec. 5).
The La Plata County Coroner is set to perform an autopsy to determine Burch-Woodhull's cause of death. 9News notes that next year, the CBI will be able to send out Missing Indigenous Person Alerts for similar cases.
The CBI is heading this investigation with assistance from the Ignacio Police Department, the 6th Judicial District Attorney's Office, La Plata County Coroner's Office, and the Missing and Murdered Indigenous Relatives (MMIR) Office of the Department of Public Safety.
Due to the early nature of the investigation, no further information is available at this time.
Infamous Colorado Crimes
Take a look at some of Colorado's most notorious crimes.
8 Tips To Help Prevent Crime At Your House
Having a surveillance camera is one way to help prevent and solve neighborhood crimes. Here are some tips from the Mesa County Sheriff's Office to help keep your home safe from burglars.
More From Townsquare Fort Collins