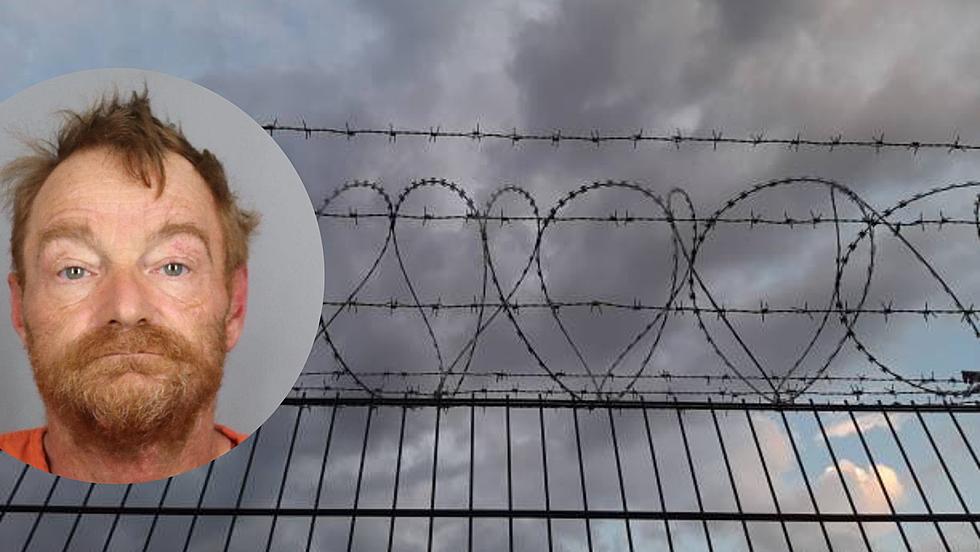 Man Being Held In CO Jail Suspected Of Sexually Assaulting Seven Kids And Counting
Arapahoe County Sheriff's Office/Getty Images
A man who is currently being held in a Colorado jail on over 40 charges for sexually assaulting seven children is now being further investigated as authorities say they believe there could have been more victims than previously accounted for.
According to a news release from the Arapahoe County Sheriff's Office, 51-year-old Allan Richard Long was arrested back in September and faces a total of 41 felony counts in relation to the sexual abuse of children.
Long is currently in the Arapahoe County Detention Facility with a $1 million bond, as per reports.
The seven victims accounted for in this case range in age from 4 to 16 - but now, investigators believe there very well could have been more victims tied to Long.
Long has ties to Colorado, Kansas, Wyoming, and Montana, the news release says.  Investigators now believe that Long could have committed multiple sexual assault crimes in the states mentioned above, and possibly others, as he reportedly had access to families through his work.
Prior to his arrest, Long was employed as a volunteer firefighter, tow truck driver, truck dispatcher, as well as an over-the-road truck driver.
As per the news release, investigators say their records of child sexual assault cases affiliated with Long date all the way back to 2001, but his crimes could've even started before that.
If you or anyone you know believes you may have been a victim of Allan Richard Long, or if you have any information about him, you are asked to contact Investigator Andrew Fehringer with the Arapahoe County Sheriff's Office at 720-874-4065 or afehringer@arapahoegov.com. 
Northern Colorado Law Enforcement K-9 Dogs
6 Infamous Inmates of Colorado's Supermax Prison
More From Townsquare Fort Collins