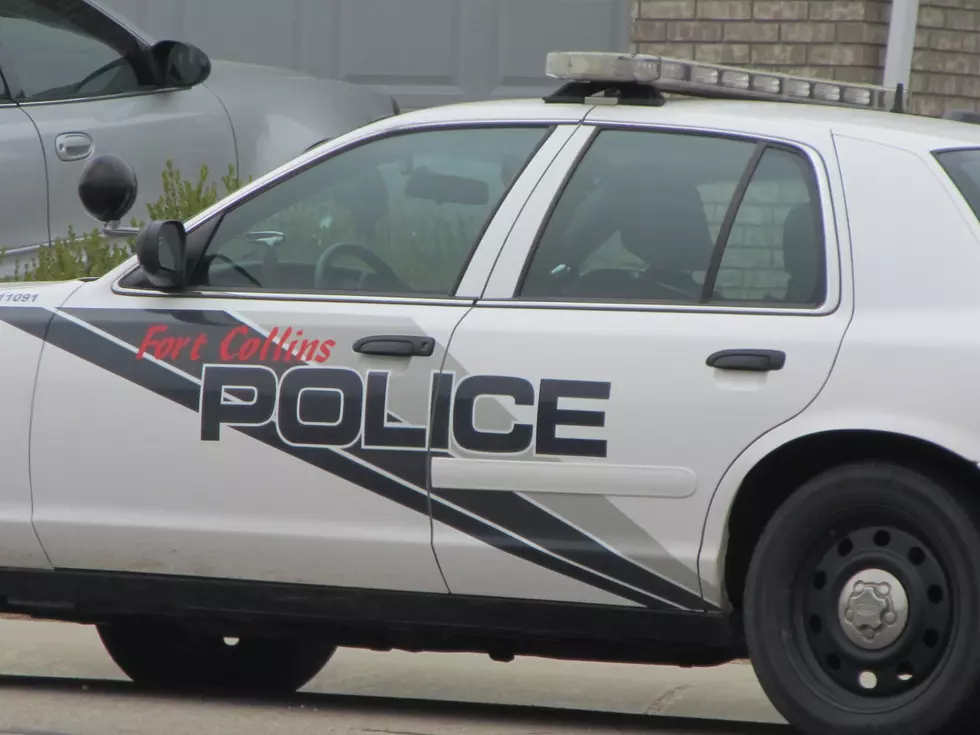 Man Has 'Serious Injuries' After Valentines Day Fort Collins Stabbing
TSM File Photo
A man was taken to a hospital with "serious injuries" after being stabbed Friday in Fort Collins.
Fort Collins Police said in a video statement that the adult male victim was stabbed near the intersection of West Stuart Street and South Shields Street around 3:11 p.m. on Feb. 14.
Another adult male was reportedly arrested for the incident — Fort Collins Police believe that the two knew each other.
More From Townsquare Fort Collins