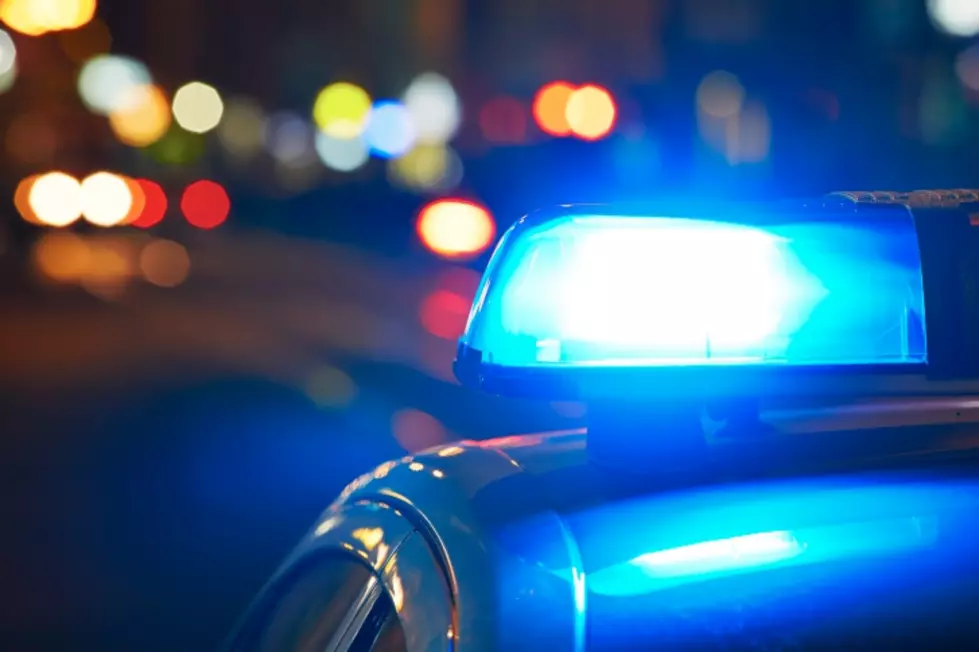 Pedestrian Dies After Being Hit By Truck in Fort Collins
Chalabala/Getty Images
A man died in Fort Collins after being hit by a truck on Friday night (Jan. 15.).
The incident occurred around 7:40 p.m. near the intersection of South College Avenue and East Prospect Road, according to a press release from Fort Collins Police Services. 
A 2013 Dodge 2500 pick up truck was travelling north on College Avenue and a had a green light. The pedestrian was not in the crosswalk when he was struck.
The pedestrian was then transported to an area hospital, where he was pronounced dead.
Authorities closed a section of North College Avenue for about four hours to investigate. Police said they do not suspect speed or alcohol to be a factor with the driver of the truck.
"While we are still investigating the circumstances of why the pedestrian was in the roadway, our thoughts are with all who witnessed and were involved in this tragic incident," said Fort Collins Police Lieutenant Mike Trombley said in a press release.
Anyone with information or witnessed this collision, who has not already spoken to police is asked to call Officer Drew Jurkofsky at 970-416 2224.
Northern Colorado Law Enforcement K-9 Dogs
More From Townsquare Fort Collins