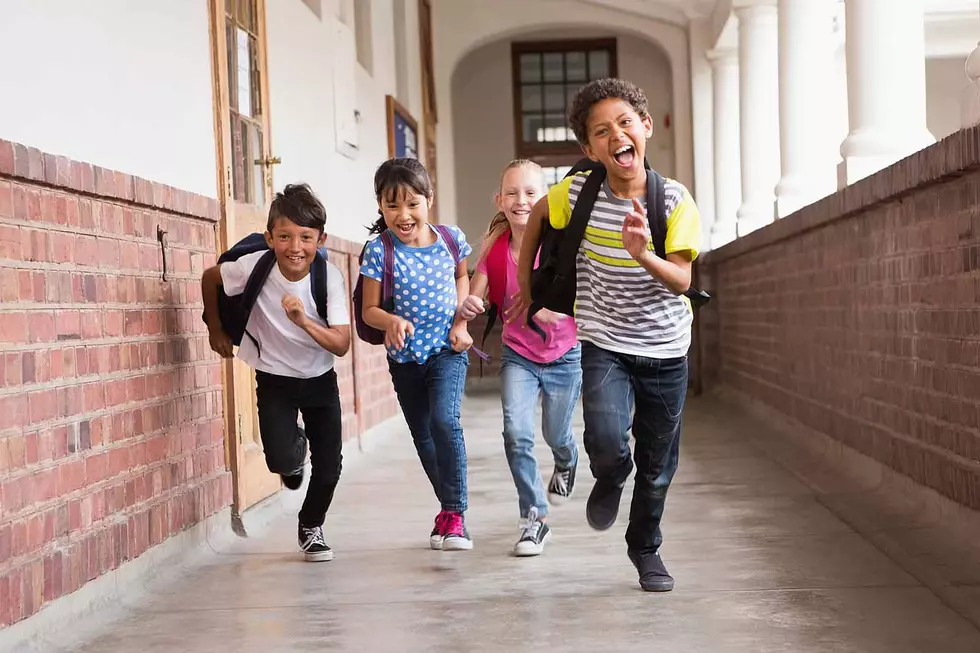 Help PSD Name New Loveland Elementary School
Thinkstock
Here's your chance to use your creative skills and have it last for decades. Imagine a new school for Poudre School District having the name that you gave it?
Next year (2021), Poudre School District will open a new elementary school that's in northeast Loveland, but still a part of the PSD system. 
They're currently taking name submissions for the school.
Before you go submitting 'Schooly McSchooface,' here are the stipulations:
Per PSD's District Policy FF, elementary schools are to be named after local persons who have made a significant contribution to local public education. Such persons could include persons associated with elementary, middle, and high school education, central office assignments, Board of Education members, volunteers, teachers, and donors, etc., unless a compelling reason is established in favor of another basis for the name.
They'll be taking name suggestions to the Superintendent in April, so you better hustle and fill out the submission form HERE.
More From Townsquare Fort Collins