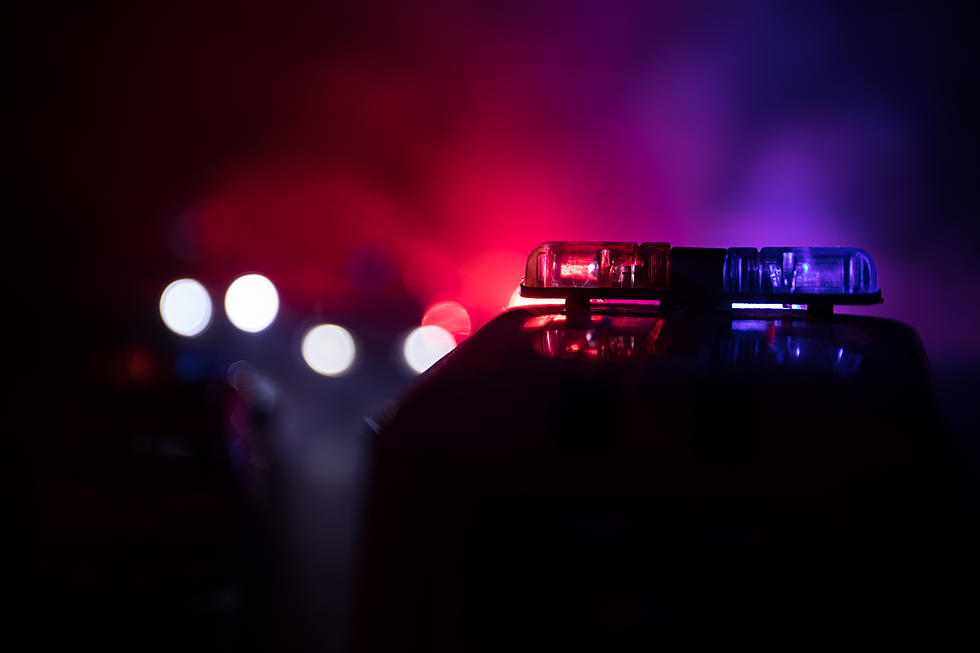 Teenager Ejected In Single-Car Crash In Aurora, Deceased On Scene
Zeferli/Getty Images
On Monday morning at about 2:40 a.m., Aurora police responded to an accident reported near East Hampden Avenue and South Tower Road. When the officers arrived on the scene, they found the passenger of the vehicle had been ejected in the single-car crash and was pronounced dead on the scene.
In addition to the passenger, officers also found the driver, who was injured in the accident. The driver was transported to the hospital to be treated for his injuries. Right now, Aurora Police are only identifying the victims as two juvenile males.
According to the release, officers believe the vehicle lost control while traveling eastbound on East Hampden Avenue. The victims were driving an Infiniti sedan that, investigators believe, struck a tree, became airborne, and hit a light pole.
An active investigation is currently underway, though investigators believe that high speeds are the contributing factor to the accident. The Arapahoe County Coroner's Office will release the name of the young man who was killed in the crash at a later time.
Police are also not yet releasing the identity of the driver. No charges have been filed yet for the incident.
5 Most Dangerous Intersections in Fort Collins
Crash data compiled by the city has declared these intersections as the worst in Fort Collins. Check them out: do you agree with the data?
More From Townsquare Fort Collins