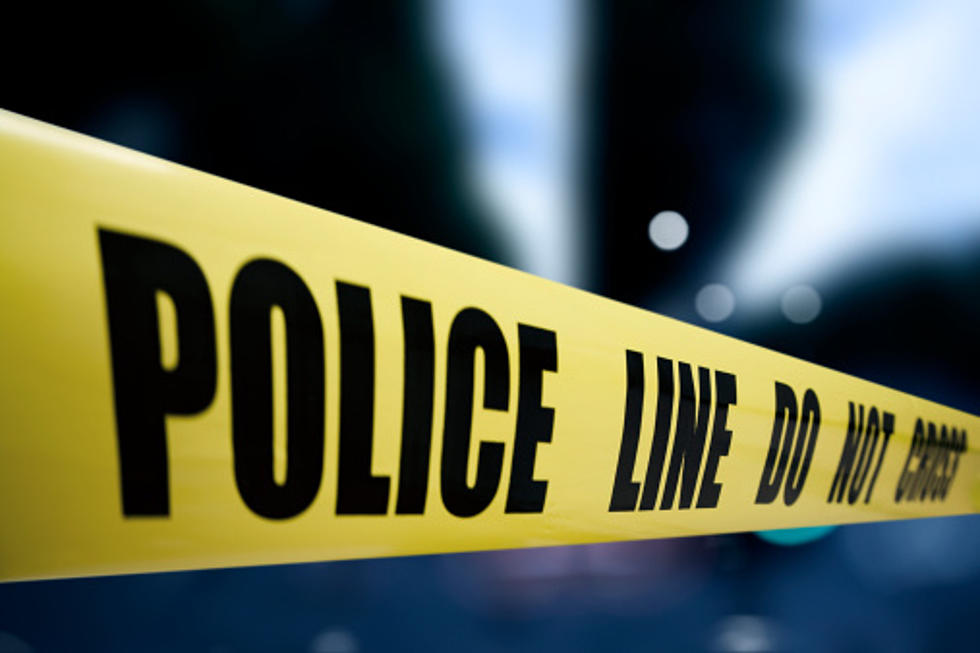 Weld County Coroner Identifies Victim In Firestone House Fire
ThinkStock
The Weld County Coroner's Office has identified the victim who lost their life in a house fire in Firestone last week.
The victim has been identified as 28-year-old Frank Ross Discaya Bennett.
According to the Frederick-Firestone Fire Protection District Facebook page, crew members with the Frederick Firestone Fire District responded to a house fire at 6871 Summerset Ave. at 11:23 a.m. on Friday (Aug. 27).
Once crews arrived on the scene, they were able to quickly extinguish the fire. As a result of the fire, a minor was taken to a nearby hospital as a precaution for observation, and a dead adult - who's since been identified as Frank Ross Discaya Bennett - was found in the home.
An investigation around the house fire was conducted by fire investigators and the Firestone Police Department.
The investigation into the house fire by police and fire authorities in Firestone is ongoing at this time. According to Weld County Deputy Coroner Carl Blesch, a final manner and cause of death will be made available following the completion of autopsy and laboratory reports.
Northern Colorado Law Enforcement K-9 Dogs
Northern Colorado's Most Puzzling Cold Cases
More From Townsquare Fort Collins