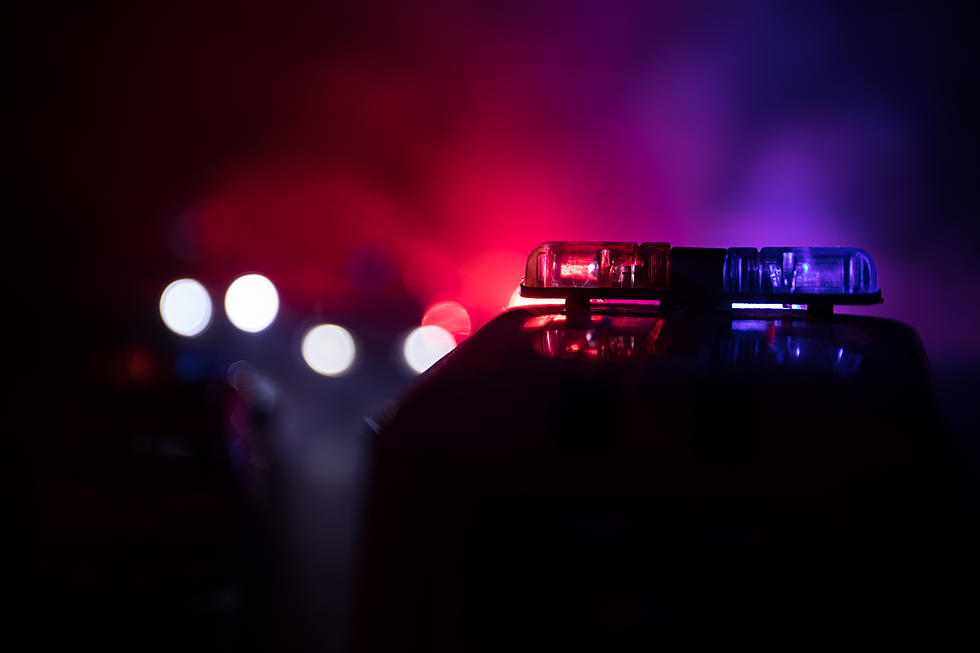 Woman Flees Multiple Crash Scenes In Greeley, Faces Several Charges
Zeferli/Getty Images
A 21-year-old woman is facing several misdemeanor charges after fleeing the scene of multiple car crashes in Greeley while driving under the influence.
Greeley police received a call regarding a vehicle striking a home in the 3100 block of 52nd Avenue at around 6:14 p.m. last Sunday (Aug. 15).
According to the Greeley Tribune, two other hit-and-run calls came in around the same time as the first - one at 47th Avenue and CenterPlace Drive and the other at 47th Avenue and 29th Street.
Police were eventually able to identify the suspect as 21-year-old Breckyn Wallace; officials reported that she rammed into a vehicle during the first hit and run before failing to make a turn and striking another vehicle in her second hit and run.
As per reports from police, Wallace fled the scene after both crashes. Police believe she also struck a fire hydrant, a fence and the rear of a home while fleeing the scene.
Following reports of the crash, building inspectors responded to the scene to check the structural status of the Greeley home. The Greeley Water Department also arrived on scene to attend to the damaged fire hydrant.
Fire crews and EMS personnel responded to the multiple hit and runs, according to police.
Following a wellness check conducted by local hospital staff, the 21-year-old suspect was arrested and booked into the Weld County Jail.
Police said Wallace faces charges for driving under the influence, careless driving and two counts of failure to notify police of a crash.
Breckyn Wallace is scheduled to appear for an arraignment at 9 a.m. on Oct. 20 in Weld County Court.
Northern Colorado Law Enforcement K-9 Dogs
PHOTOS: Greeley Then & Now
More From Townsquare Fort Collins