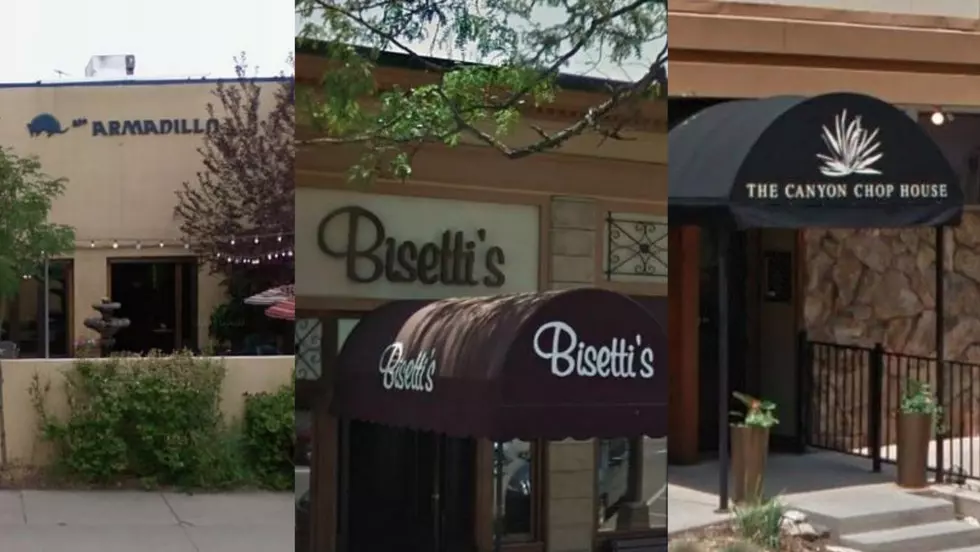 10 Fort Collins Restaurants Your Parents Used to Eat At
Google Maps
The restaurant scene sure has changed a lot in Fort Collins, but what are those places your parents still yearn for?
Maybe you had the chance to eat alongside your folks at one of these establishments or maybe it closed down long ago. Either way, thanks to this thread on Facebook, here are the restaurants mom and pop wishes they could experience all over again.
By the way, if your parents ever tell you the truth about what happened at Wash Bar, please let us know.
What restaurant do you miss the most?
5 Oldest Fort Collins Restaurants
Colorado Restaurants Featured on 'Diners, Drive-Ins and Dives'
More From Townsquare Fort Collins