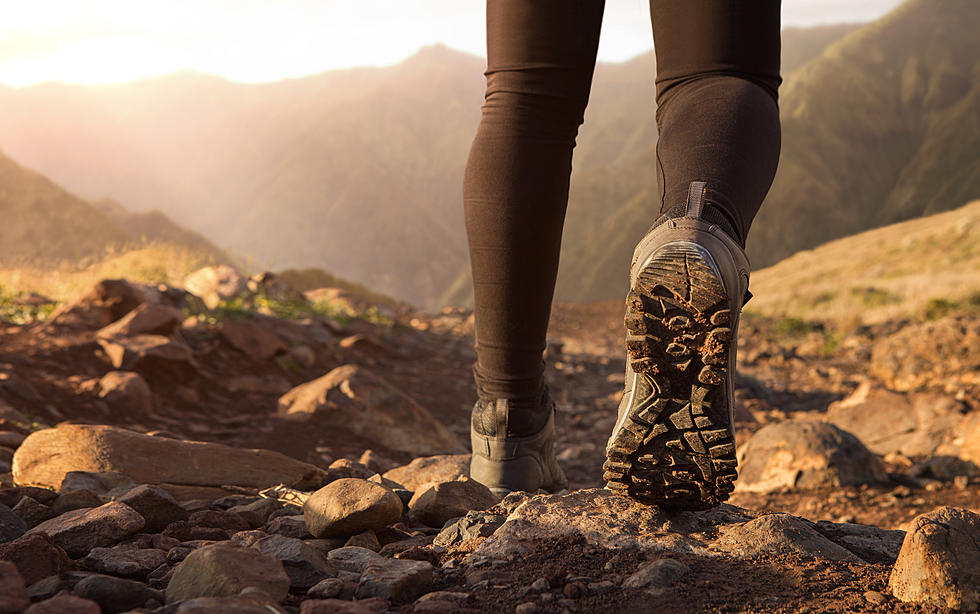 An Injured Hiker Has Been Rescued From Rainbow Lakes Trail
Getty Images/iStockphoto
It's scary to go hiking alone, but the Boulder County Parks and Open Space Rangers are always looking out for your safety.
On Wednesday, August 19, a 65-year-old female was hiking the Rainbow Lakes Trail near Nederland, Colorado when she fell and sustained a leg injury. According to a press release from Boulder County, "Rocky Mountain Rescue Group provided further medical care and a litter evacuation to the Rainbow Lakes Campground."
The women was later taken to a local hospital, where she was treated for her injuries. If you're going to hike alone, make sure to let friends and family know where you're going but luckily, in this case, the rangers were on the scene quickly.
2020 Cameron Peak Fire
More From Townsquare Fort Collins