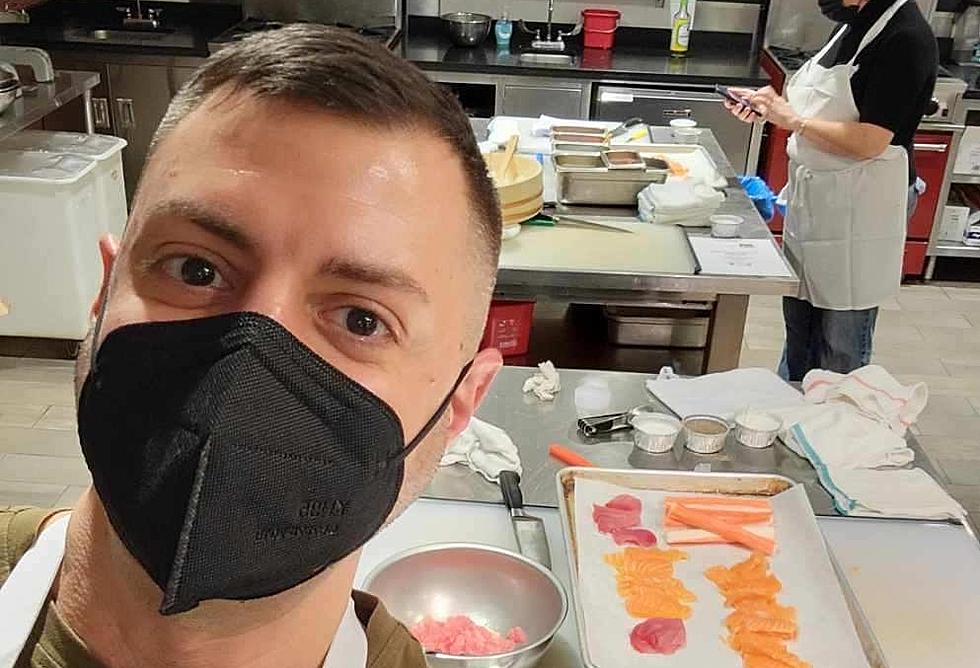 Cloth is Out, Free KN95 Masks Locations in Northern Colorado
Photo courtesy of Dennis Petrone
Just as we all thought we had this mask thing figured out, health officials are now recommending using KN95 masks instead of cloth masks.
Dangit, I just ordered another black silk one from Amazon! Looking through my collection of masks that has occurred over the last 21 months, I do not have a KN95 mask. Lucky for me and you, the State of Colorado is providing free KN95 masks at several public locations across the state starting after January 19.
There will be a limit of five masks per person per month.
The KN95 mask is profitable, so of course, there are fakes out there, be aware. The CDC said about "60% of KN95 respirators it tested in 2020 and 2021 are below standards."
The KN95 mask according to Reuters is "often made of multiple layers of polypropylene, a synthetic fiber. They are designed to achieve a very snug facial fit, with straps that go around the back of the head and edges that form a tight seal around the nose and mouth."

Northern Colorado residents can acquire their free KN95 masks at the following locations:
Berthoud Community Library District at 236 Welch Ave, Berthoud, CO 80513
Clearview Library District at 720 3rd St., Windsor, CO 80550
Estes Valley Library at 335 E. Elkhorn Unit 1687, Estes Park, CO 80517
Poudre River Public Library District Old Town, Harmony, and Council Tree locations in Fort Collins
Red Feather Lakes Community Library at 71 FireHouse LN #127., Red Feather Lakes, CO 80545
Wellington Public Library at 3800 Wilson Avenue., Wellington, CO 80549
Can you answer these 10 Northern Colorado Jeopardy! Questions?
More From Townsquare Fort Collins