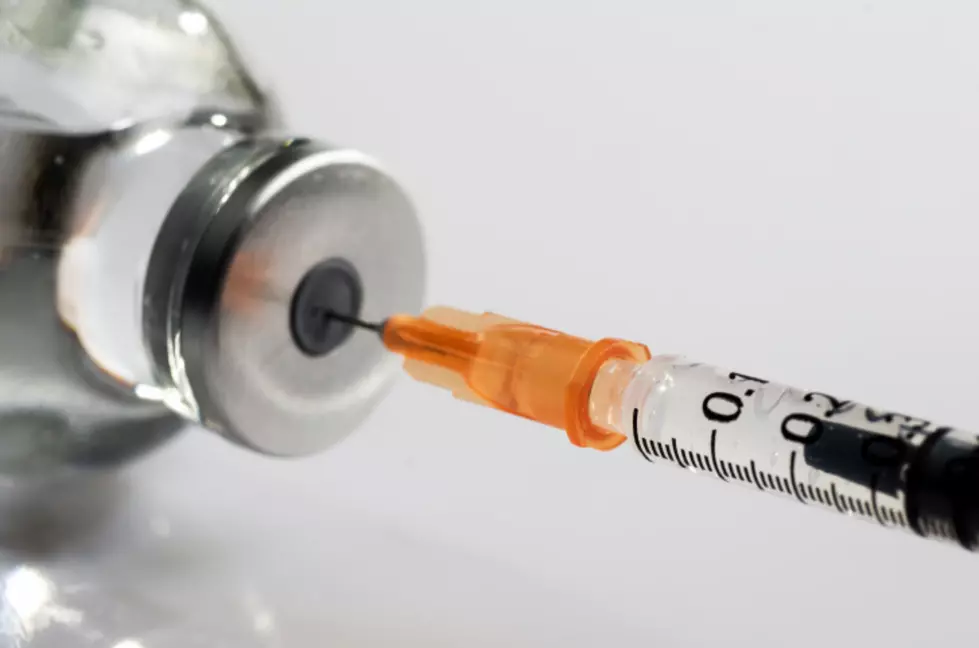 COVID Cases Drop At Long-Term-Care Facilities In Larimer County
luiscar, ThinkStock Images
This is definitely a great step in the right direction in regards to the fight against COVID-19 in Larimer County.
In a public meeting on Tuesday (Feb. 2), Larimer County Public Health director, Tom Gonzales stated that about 8% of Larimer County residents have received at least one dose of the COVID-19 vaccine, including all residents in long-term-care facilities and approximately 35% of residents 70 and older, according to the Loveland Reporter-Herald.
Health care workers providers are working efficiently to vaccinate as many people as possible each week with limited numbers of doses, says Gonzales.
Front-line medical workers and older residents in the county have received first priority for the vaccine, given the high risks both groups face in contracting the virus - and Gonzales believes this distribution strategy is working well.
"We're seeing a significant decrease in our long-term-care facilities," Gonzales said in regards to the volume of new COVID-19 cases among long-term-care residents since the vaccine rollout. "Those efforts are saving lives today. That is fantastic news."
Among the 200 total COVID-19 deaths Larimer County has recorded since the beginning of the pandemic, long-term-care facility residents accounted for 105 of those deaths; under the current vaccine strategy, Gonzales said that deaths seem to be slowing down.
COVID-19 cases are currently down 58% in long-term-care facilities from their peak on Jan. 17, according to Gonzales.
As of Tuesday (Feb. 2), 38,418 COVID vaccine doses have been administered to Larimer County residents, including 28,482 first doses and about 10,000 second doses, Gonzales said in the meeting.
For more information regarding COVID-19 in Larimer County, visit  larimer.org/coronavirus.
How to Make a No-Sew Face Mask From Leggings
More From Townsquare Fort Collins