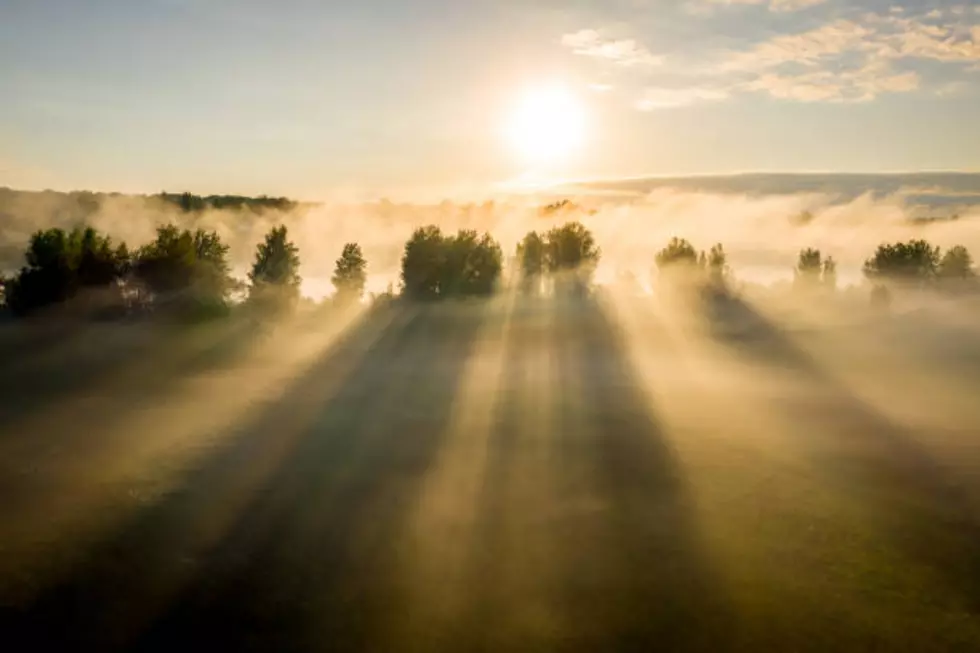 Daylight Saving Time Is One Step Closer To Becoming Year-Round In Colorado
Getty Images
Coloradans could very well be headed into a future where daylight saving time is observed all year round - and the potential of that happening has just become more probable thanks to Governor Jared Polis.
Last Thursday (June 2), Gov. Polis signed "Daylight Saving Time Year-Round," formally recognized as HB22-1297, into law.
About "Daylight Saving Time Year-Round" Bill, HB22-1297
Mountain Standard Time (MST) in the U.S. - the time zone under which the state of Colorado falls - is defined in federal law as coordinated universal time minus 7 hours.
During the period of daylight saving time (i.e., the second Sunday in March to the first Sunday in November) time is advanced one hour.
According to bill details outlined by the Colorado state legislature, federal law allows a state to stay on standard time year-round. However, it does not currently allow a state to adopt daylight saving time year-round.
This bill would make daylight saving time, defined as coordinated universal time minus 6 hours, the year-round standard time within the state of Colorado only under the following conditions:
a federal law is enacted to allow states to remain on daylight saving time year-round
at least 4 states in the mountain standard time zone, in addition to Colorado, enact legislation making daylight saving time the states' standard time throughout the year
The Mountain time zone includes Arizona, New Mexico, Colorado, Utah, Wyoming, Montana as well as the southern part of Idaho.
The law "really moves the discussion forward," Polis said in regards to the bill, noting that there are stipulations attached to it.
"There is increasing consensus that just sort of arbitrarily switching the clocks twice a year is confusing and somewhat counterproductive for everybody and upsets people's sleep cycles".
What Permanent Daylight Saving Time Would Look Like In Colorado
In April, 9News shared the following photos to better visualize what the state of Colorado would look like under permanent daylight savings during different times of day:
According to the Denver Post, this law is a culmination of more than a decade of effort by various lawmakers to lock the clock, though it had typically faced opposition from the ski industry and airlines.
In addition to Kipp, the bill was sponsored by Castle Rock Republican Rep. Patrick Neville, Greenwood Village Democrat Sen. Jeff Bridges, and Grand Junction Republican Sen. Ray Scott.
The 10 Happiest Places In Colorado
What Your Special Colorado License Plate Says About Your Driving
Do you have one of these specialty Colorado license plates? Here's what it says about your driving.
More From Townsquare Fort Collins