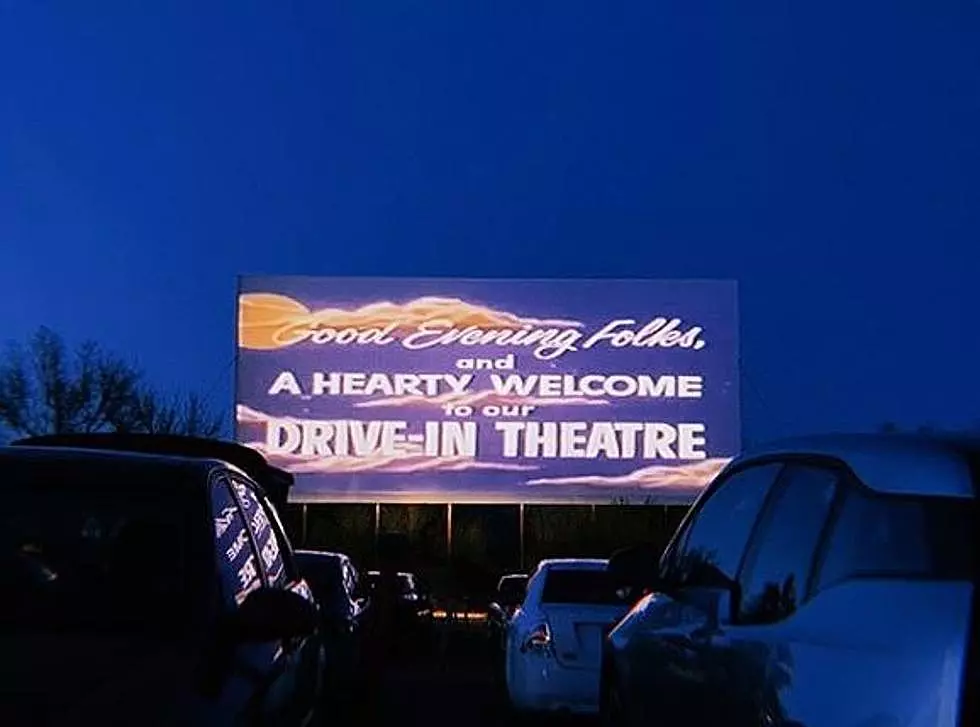 Here's What's Showing at Holiday Twin's Opening Weekend
TSM
Time to pop the hatch back, because Fort Collins' Holiday Twin Drive-In reopens for the 2021 season in just a few days. The theatre announced last week that it would reopen on Friday, April 9, and we anticipate a sold-out weekend. 
While the Holiday Twin Drive-In also became our go-to socially-distant live music, standup comedy and even sports venue in 2020 during the pandemic, the theater's opening weekend is a yearly kick-off to a few months of watching movies under the stars (and sometimes a few blankets).
Here's what's showing on the big screen Friday, April 9 and Saturday, April 10:
Screen One: Godzilla Vs. Kong (PG-13)
Screen Two: Tom & Jerry (PG)
Screen Two: The Croods: A New Age (PG)
The Holiday Twin Drive-In says that right now, sunset is around 7:30 p.m., and tickets can be purchased here. Even though the Holiday Twin is outdoors and socially distant, the drive-in is still following COVID-19 guidelines. This means snack bar items must be purchased online for pickup, and you must wear a mask when visiting the snack bar or restroom. Some other drive-in best practices can be found here.
Colorado's 7 Old School Drive-In Theaters That Are Still Open in 2020
For a full list of all Colorado drive-ins, check out 303 Magazine.
More From Townsquare Fort Collins