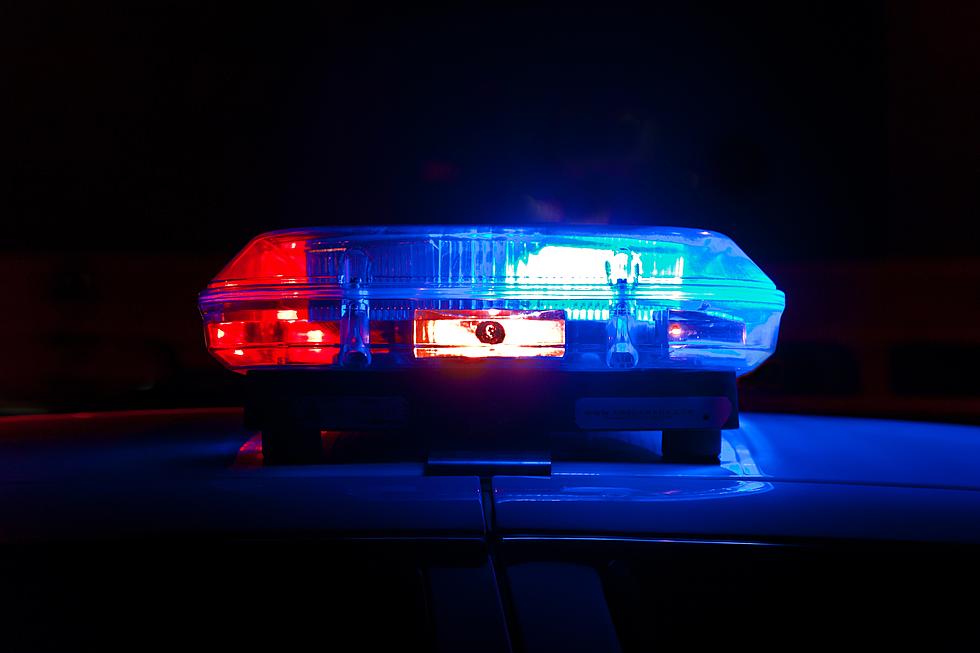 Loveland Police Seize Over 60 Grams of Fentanyl, Meth in March Bust
Scott Rodgerson // Unsplash
The Loveland Police Department (LPD) has announced that it recovered a significant amount of meth and fentanyl during a recent bust.
According to a Facebook post from LPD, the incident occurred on March 3 when multiple people began arguing over a vehicle.
Officers were called to investigate the verbal disturbance; upon arrival, they learned that two of the people involved had outstanding warrants — including one for vehicle theft.
Police arrested the two individuals and conducted a search, which resulted in the recovery of two gun magazines with bullets, almost three grams of suspected meth, and over eight grams of suspected fentanyl.
Officers later located a truck connected to the incident and began a consensual search of that vehicle. During that search, police uncovered over six more grams of meth and nearly 44 grams of fentanyl pills.
LPD reports that the seizure ultimately got nearly 10 grams of meth and over 50 grams of fentanyl off the street.
"Fentanyl is all around our city and one pill is potent enough to severely harm or kill an adult," said LPD in the post. "We will continue to bring awareness to the crisis in our community and continue to beg our citizens to remain educated and cautious."
The Greeley Police Department (GPD) is also bringing awareness to the fentanyl plight in Northern Colorado. On Friday (March 10), the agency warned of counterfeit fentanyl pills being sold to kids through social media.
Report Names the 10 Most Dangerous Colorado Cities
When it comes to the most unsafe cities in Colorado, here's how the rankings panned out. The violent crime and property crime rates were calculated per 1,000 residents.
According to Safewise, the crimes that Coloradans are most concerned with, are violent crimes, property crimes, package thefts, and gun violence. See the full list of Safewise's most dangerous and safest Colorado cities
here
.
These Are the Most Dangerous Animals in Colorado
It's no secret that Colorado is home to stunning wildlife. However, that doesn't mean we should interact with the wildlife — some animals are meant to be avoided. See the dangerous Colorado animals you should steer clear of in the gallery below.
More From Townsquare Fort Collins