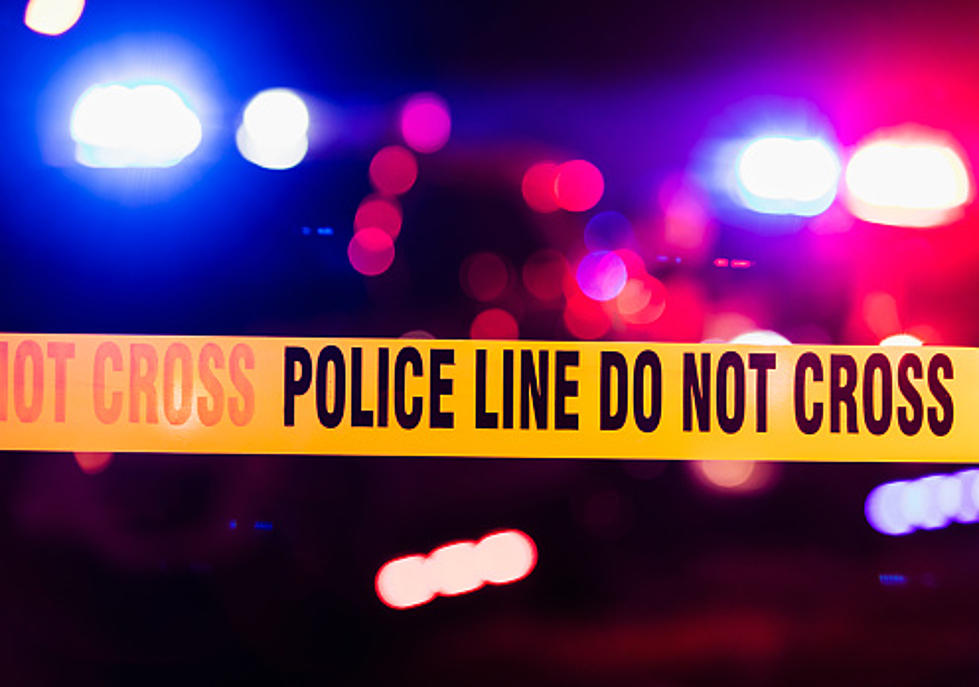 Man Charged With First-Degree Murder For Deaths After Brighton Police Chase
Getty Images
The 17th Judicial District Attorney's Office just announced that 27-year-old Nicholas Villarini has been charged with first-degree murder following his alleged involvement in an incident on October 26, 2021.
Villarini is suspected of being responsible for the deaths of two people who died as a result of a crash when Villarini was being pursued by Brighton Police.
Through the Adams County District Court, Villarini will be back in court on January 28, 2022.
He is facing the following charges:
Two counts of Murder in the First Degree
One Count of Assault in the First Degree
Two counts of F3 Vehicular Eluding
One Count of F4 Vehicular Eluding
One Count of Driving Under Restraint
The case number for Villarini's trial is 2021CR003553.
PHOTOS: Worst Northern Colorado Crashes In Last 5 Years
5 Most Dangerous Intersections in Fort Collins
More From Townsquare Fort Collins