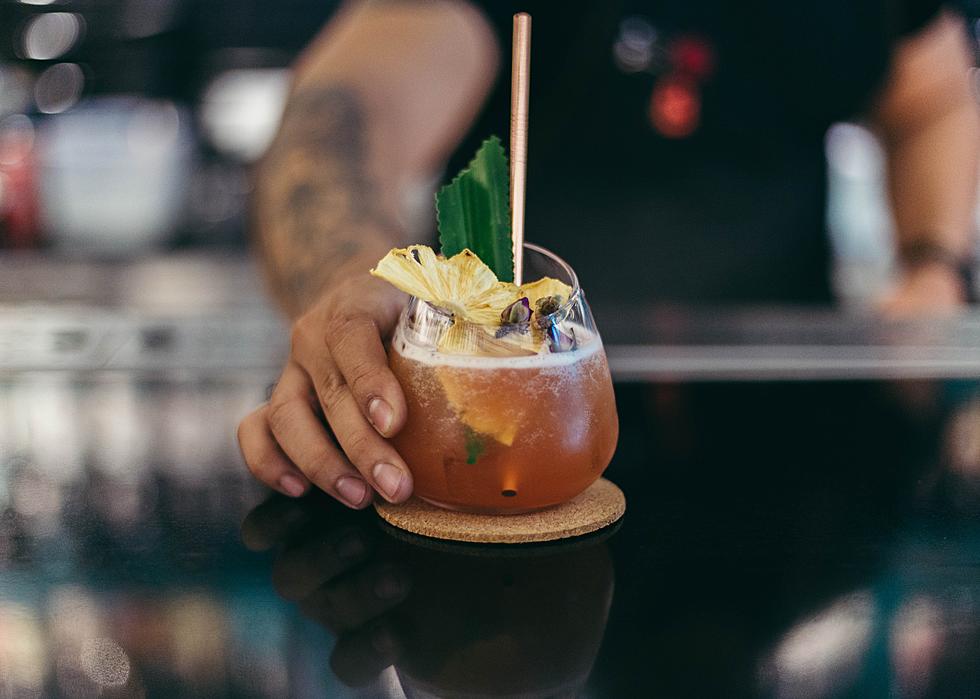 New Rum Distillery Opening Soon in Fort Collins
Unsplash
Colorado spirits are high in anticipation for a brand new distillery that's set to open soon in Fort Collins. The Gnebriated Gnome is taking the place of what was formerly Fiesty Spirits at 1708 E. Lincoln Ave.
Rum is the star of the show when it comes to the Gnebrieted Gnome's line of spirits, but the distillery also features a few whiskeys on its menu, too. Crafting rum began as a winemaking hobby but has now turned into a business for the owners of this new Northern Colorado bar.
Inspired by adventure and Dungeons & Dragons, the Genbriated Gnome is a playful, carefree environment, ideal for meeting friends for a drink. Sneak peeks of the interior courtesy of the pub's social media show a beautiful mahogany bar as the center of the interior. An outdoor patio provides even more of a laid-back vibe.
The eclectic menu will offer rum alongside a variety of flavors mixed into creative cocktail combinations. Gnomey Rodger, Hunka Hunka Burning Rum, and Gnightmare are a few of the cheeky choices.
In the future, the beverage-based business hopes to expand to beer as well.
Calling themselves "the oldest new distillery in Fort Collins," the family-owned pub officially opens Friday, Sept. 22. The Gnebrieted Gnome's grand opening party takes place from 4 to 8 p.m. that evening and will include plenty of rum, food, and live music from Alex Annan and Ben Hall, in a fun and relaxed atmosphere.
More NoCo Fun and Games, with Drinks
We rounded up every trivia night we could find in Northern Colorado for you to enjoy. Check out pub trivia for Loveland, Fort Collins, Greeley, Windsor and more.
More From Townsquare Fort Collins