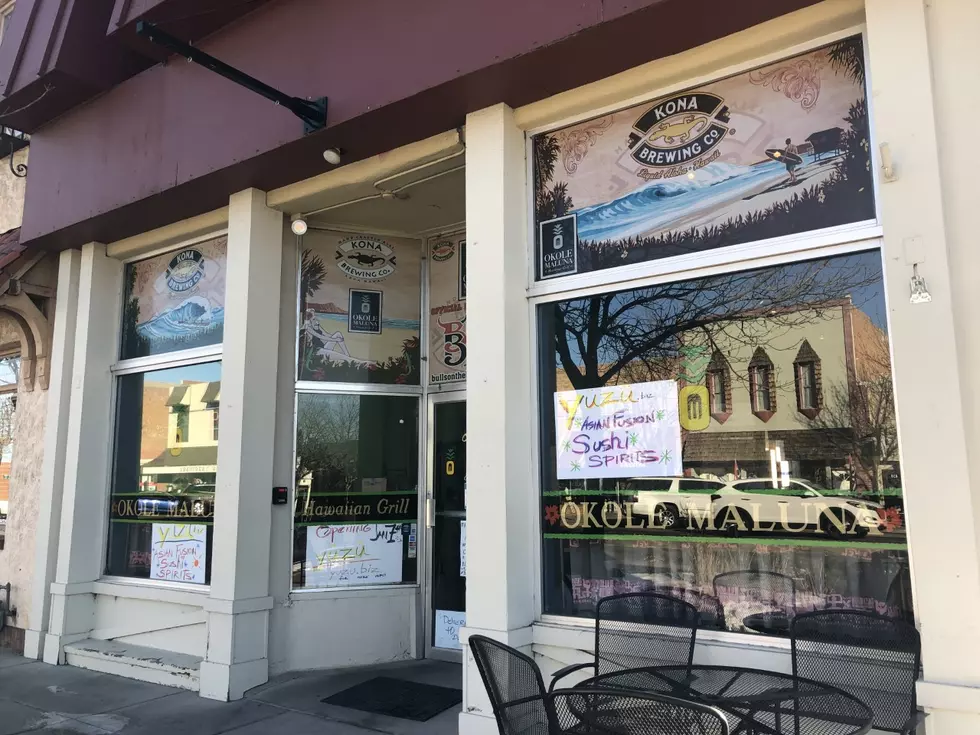 Sushi Takes Over Hawaiian Restaurant's Location in Windsor
TSM
New year, new food for Windsor. Okole Maluna said 'aloha for now' in November of 2020, after serving Hawaiian food for the last decade and a half, and on Thursday, January 7, Downtown Windsor 's 431 Main Street will be home of YÜZÜ Asian Café.
Owner Nith Sananikone is a classically trained chef with sushi experience, who's most recently worked in the Rocky Mountains with Jing Aspen and THC & Sushi in El Jebel, Colorado, YÜZÜ's website says.
'As political refugees from a powerful conservative aristocratic family who lost our country during the Vietnam War, my family transcended poverty and reestablished ourselves in a different kind of empire in the United States,' Sananikone said. 'We were initially inspired by the success of Uncle Keo Sananikone's Thai Cuisine Cookbook and trendy Thai restaurants in Honolulu...regularly frequented by ex-presidents and Hollywood legends. My family opened our first tiny little restaurant in 1999.'
Now, Sananikone is bringing sushi and spirits to NoCo, using locally-sourced, fresh ingredients from farmers' markets as much as possible. YÜZÜ will be doing heated outdoor seating and curbside pickup.
Coming Jan 1, 2021. Check out yuzu.biz for more info ❤️. My team and I look forward to serving you Northern Colorado.

Nith Sananikone

Posted by YÜZÜ Asian Café on Tuesday, December 8, 2020
5 Oldest Fort Collins Restaurants
More From Townsquare Fort Collins