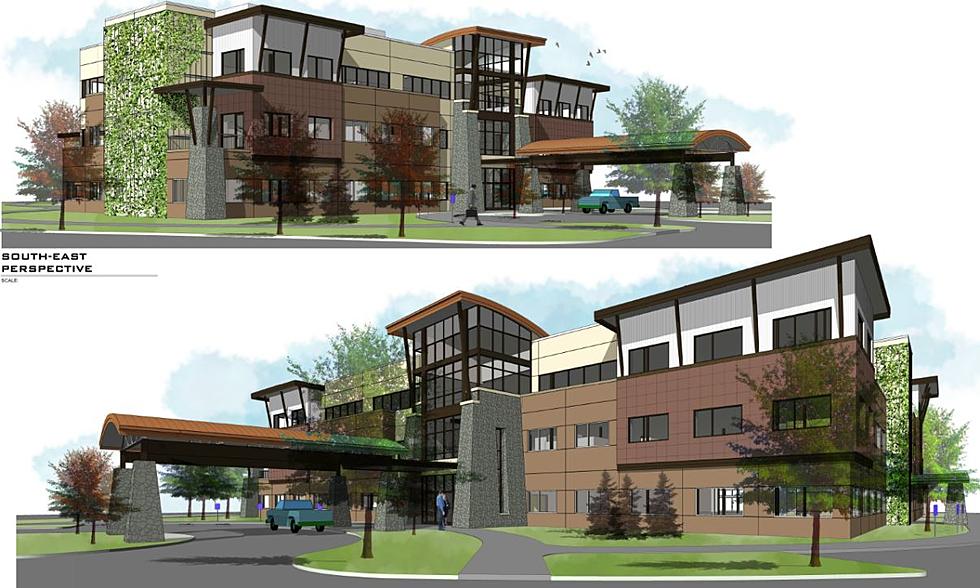 The Water Valley Company of Windsor Purchases UCHealth Building, Plans to Renovate
Credit: The Water Valley Company
The UCHealth Medical Fitness Building in Windsor is about to have a new look.
According to a press release from The Water Valley Company of Windsor, they have officially closed on the building and are planning a massive remodel and rebranding of the location.
The fitness building originally served as a workout facility, a physical therapy and rehabilitation center, and was home to the offices of several medical professionals. As of Aug. 2, under The Water Valley Company, the goal is to bring the facility back to its original glory as an epicenter for the entire northern Colorado community.
Martin Lind, President of The Water Valley Company, says they "will bring this building and its beautiful amenities back to the original vision" it had when it was first the Poudre Valley Health Center.
Moving forward, the health and fitness facilities, as well as the equipment and rooms, will be reactivated as a major rebranding component of the remodel. The Water Valley Company also plans to keep the swimming pool area that's outfitted with a lap pool and hot tub.
According to the release, the building will also be home to offices for the Colorado Eagles and the corporate offices for The Water Valley Company. A Colorado Eagles team store and sales office will be on the first floor, along with a cafe, day care, and locker rooms.
Colorado Eagles President and Alternate Governor Brian Petrovek spoke on their excitement behind the move, saying:
This move will allow us to be a part of a dynamic new, state-of-the-art complex that will provide the absolute best facilities for our players, our staff, and our fans.
Can you answer these 10 Northern Colorado Jeopardy! Questions?
More From Townsquare Fort Collins