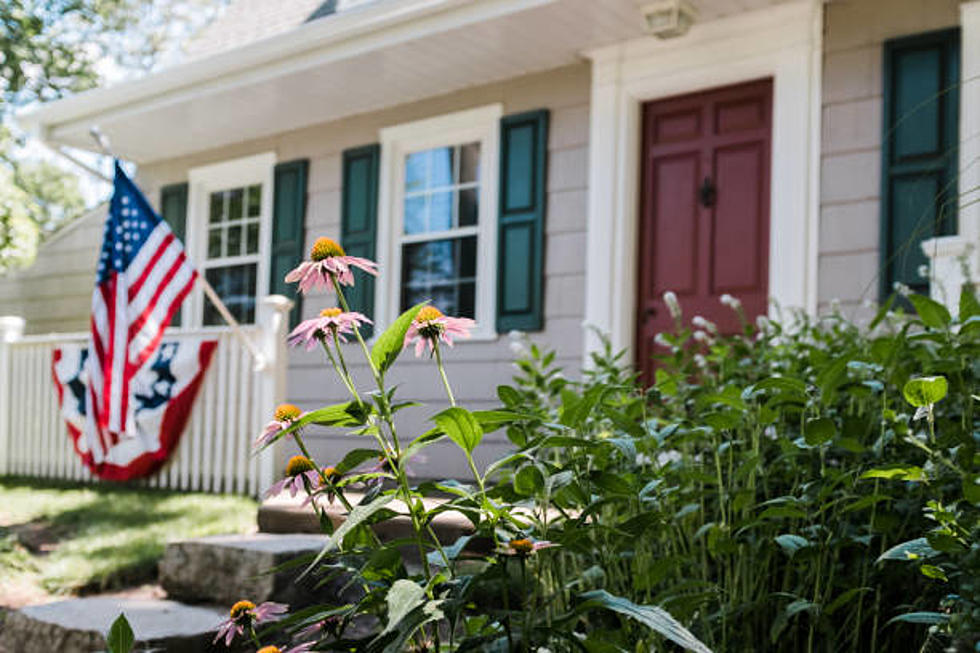 Two CO Cities Voted Among The Best Places For Veterans To Live
Getty Images
We live in the greatest country in the world.
A big reason why that is, is because of the courageous men and women that have fought and continue to fight for us and our country's freedom every single day.
We truly owe it all to our military.
Colorado loves our military - our veterans and active members alike - and these two Colorado cities are proving just that.
According to a recent study conducted by WalletHub, two Colorado cities - Denver and Colorado Springs - rank among the best cities for veterans to live in.
How Many Veterans Currently Live In The U.S.?
According to the Veterans Association, there are over 19 million veterans currently living in the United States.
Many people might not be aware of the hardships that veterans are often faced with - such as finding a job after serving, finding/affording adequate health care, finding a place to call home - the list goes on.
VA statistics show that before the COVID-19 pandemic, there were over 37,000 homeless veterans living in the U.S.
Although the unemployment rate among veterans has declined nationwide, there are still certain states and cities that have deemed overall better places for veterans to live than others.
The Study
In an effort to help military veterans find the best places in the country to settle down, WalletHub compared the 100 largest U.S. cities across 20 key indicators of livability, affordability, and veteran-friendliness.
Some of these indicators included each city's share of military skill-related jobs, veteran income growth, and availability of VA health facilities.
Essentially, WalletHub compared the 100 most populated U.S. cities across these four key dimensions:
Employment
Economy
Quality of Life
Health
As per the findings of the study, both Colorado Springs and Denver rank among the top 20 states for veterans to live, coming in at 11 and 19, respectively.
In addition, Colorado Springs ranks among the top 3 cities with the highest veteran population, coming in at No. 3.
Overall Rankings - Best U.S. Cities For Military Veterans To Live
Tampa, FL
Austin, TX
Scottsdale, AZ
Raleigh, NC
Gilbert, AZ
Lincoln, NE
Madison, WI
Virginia Beach, VA
Orlando, FL
Boise, ID
Colorado Springs, CO**
Durham, NC
St. Petersburg, FL
Laredo, TX
Irvine, CA
Minneapolis, MN
Chandler, AZ
Plano, TX
Denver, CO**
Jacksonville, FL
To view WalletHub's full study, click here. 
Colorado Specialty License Plates You Rarely See
These license plates are available, but rarely seen on the roads of Colorado.
See This $16 MIllion Colorado Mine Shaft Home
This Breckenridge home is inspired by Colorado's mining industry.
More From Townsquare Fort Collins