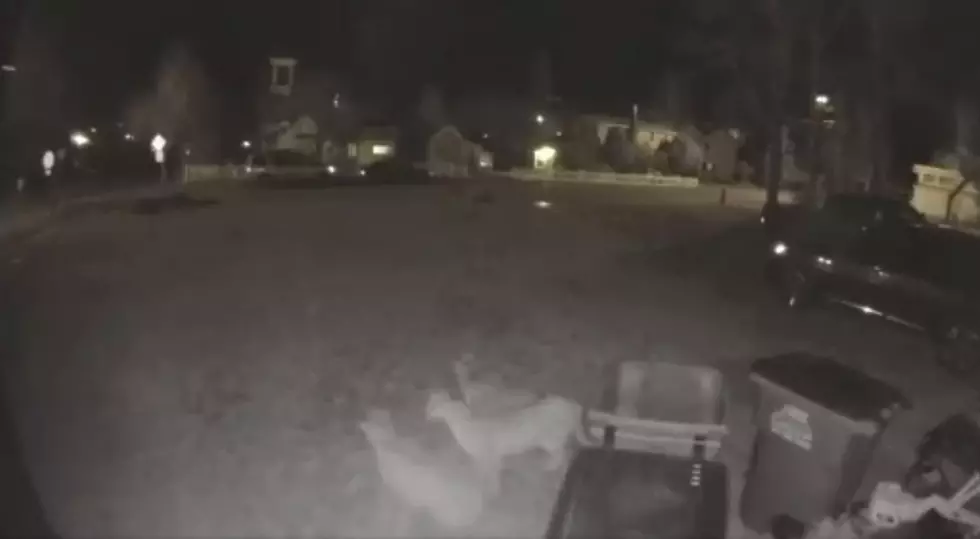 Video Shows Colorado Mountain Lion With Chirping Cubs
CPW on Twitter
Need something cute on your feed today? Me too. 
We can always count on Colorado Parks and Wildlife for the adorable tweets, and Friday morning, January 15 they posted a ring video from a Georgetown resident that'll definitely make you go "awwwww". 
The ring footage shows a mountain lion and her two cubs (also called kittens) "chirping" at each other. Chirping, according to WideOpenSpaces.com, is how a mother communicates with her young.
Too cute. CPW does warn, however, to be wary of mountain lion sightings: this is the second report of mountain lions in Georgetown this winter so far.
Animals of the Denver Zoo
More From Townsquare Fort Collins