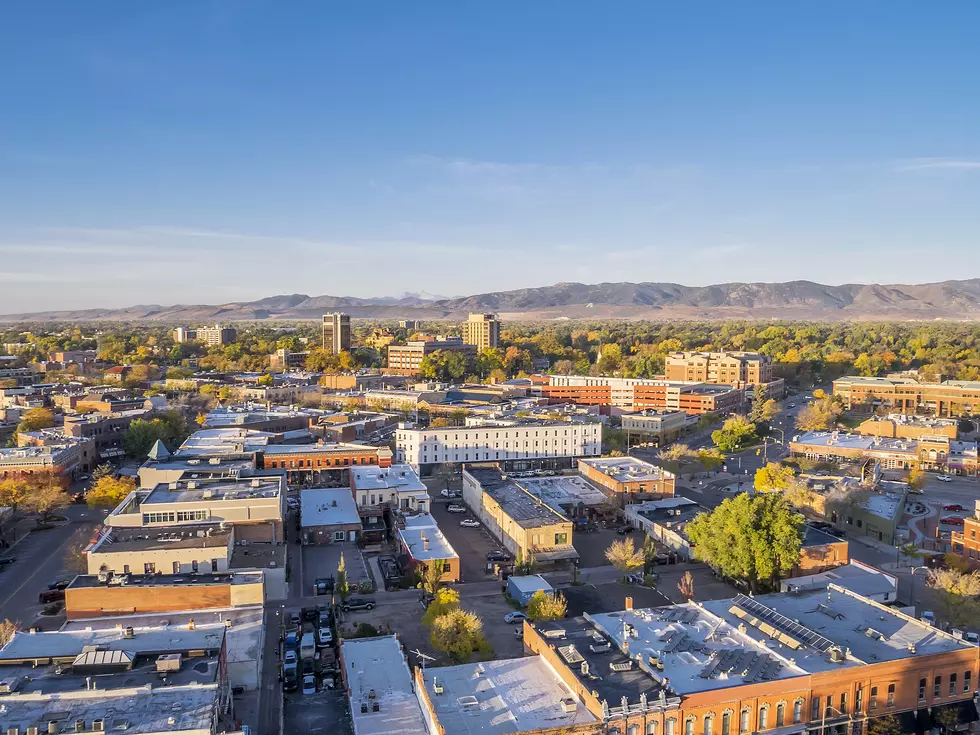 Business Council Has 4 Goals For Post-Pandemic Northern Colorado
Getty Images
The NoCo Virus Tracker articles are made possible by our partner, the Keep NoCo Open campaign, that reminds citizens to wear a mask, wash your hands, physically distance and support local as Northern Colorado recovers from the COVID-19 pandemic.
The Northern Colorado economy is experiencing unprecedented challenges operating during the COVID pandemic.
The Fort Collins Area Chamber of Commerce has partnered with local business owners and executives to help Northern Colorado thrive in a post-pandemic world.
The group known as the Northern Colorado Prospers held a quarterly meeting on Tuesday (Feb. 16) and outlined four main goals:
GOAL 1: FIX INTERSTATE 25
Northern Colorado Prospers would like to lessen congestion and create a safer Interstate roadway. The group is helping raise funds and lobby for government aid to extend I-25 to four total lanes between Fort Collins and Longmont — three all-purpose lanes and one express lane. I think we all would like a little more space on I-25 and have all been part of some frustrating backups on the roadway.
GOAL 2: ALIGN, ATTRACT RETAIN WORKFORCE TALENT
Having the right employees is as important as anything for the Northern Colorado economy. The group formed the NoCo Inspire talent pipeline that's geared specifically towards Larimer and Weld County workforces. Employers are also lucky to have the Fort Collins area routinely listed among the top spots to live in the country, which should make it easy to recruit top talent.
GOAL 3: BE A BOLD VOICE OF BUISNESS 
Northern Colorado Prospers set an agenda for addressing both short-term and long-term issues. During the pandemic, the group helped secure $5 million in loans for more than NoCo 200 businesses, launched a COVID restriction variance program called Level Up that has 350 participants, and has launched a Keep NoCo Open marketing campaign. For the long-term, the group has worked with government officials to formulate a formal economic recovery plan.
GOAL 4: EXPAND AND RETAIN EXISTING BUISNESSES
Not only does Northern Colorado Prospers want to add new employers and employees, but they also want to strengthen the operations already conducting business here. The group meets with existing businesses to hear about their challenges for growth. Northern Colorado Prospers then works to find solutions.
Keep NoCo Open
COVID-19 Vaccine Locations in Fort Collins
More From Townsquare Fort Collins