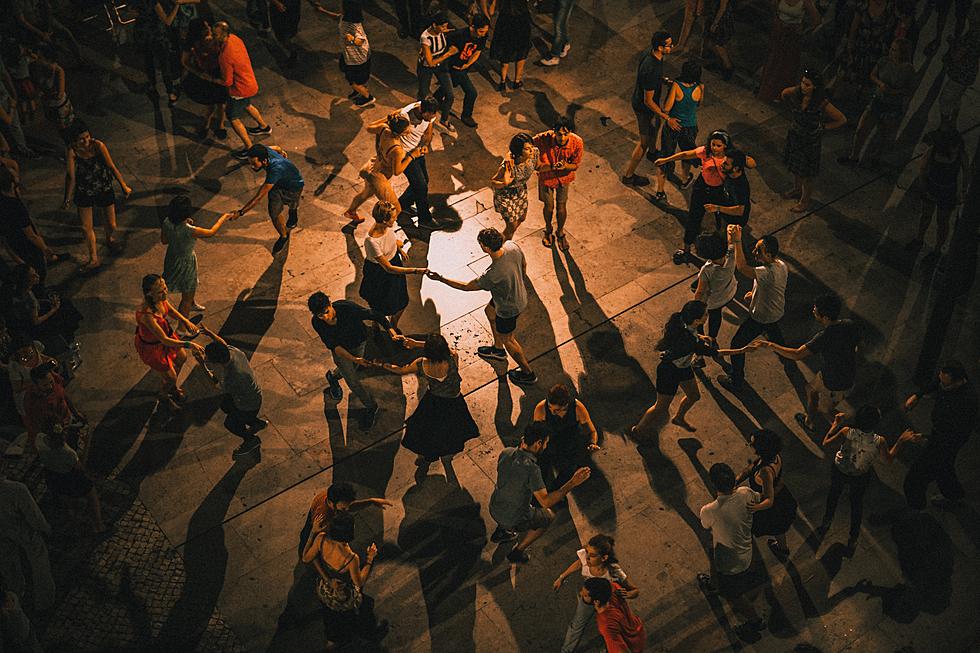 Get Into the "Swing" of Things With Dancin' at the Lyric, Beginner Friendly
Ardian Lumi, Unsplash
Get back into the swing of things at the Lyric with Dancin' at the Lyric's swing dance lessons!
With winter coming up, I don't know about you, but my favorite place to be is inside. However, I don't always want to be cooped up inside my house. And, once the weather is cold, I lose pretty much all motivation to do anything active or social.
So, I can already tell that the Lyric is going to become my new favorite spot to get moving while staying warm, and meeting some incredible new people!
Now, with Larimer County putting an indoor mask mandate back in place starting today (October 20, 2021), I don't know how this is going to change the availability or setup of the swing dance lessons. But, as of right now, the Lyric is welcoming anyone with any dancing ability for some dancin' the first and third Tuesday of every month from 6 to 9 p.m.
If you're planning on attending, you will need proof of vaccination or a negative COVID test, which makes sense since you are sort of dancing in close proximity with a bunch of other people.
It's only $10, or free if you have a membership at the Lyric, for a swing dance lesson followed by a social swing dance following lesson. So, not only are you learning the moves, but if you're anything like me, you'll actually learn how to follow and be led.
The Lyric makes it very clear that even "can't dance" dancers, which would be me, are welcome! Let's all step out of our comfort zone together and pretend we're living in "Footloose" in the dead of summer in the Midwest instead of watching snow pile outside.
Speaking of snow, here is why you should start shopping for Christmas now
We don't mean to nag but trust us when we say, this is not the year to wait on that Christmas shopping.
More From Townsquare Fort Collins