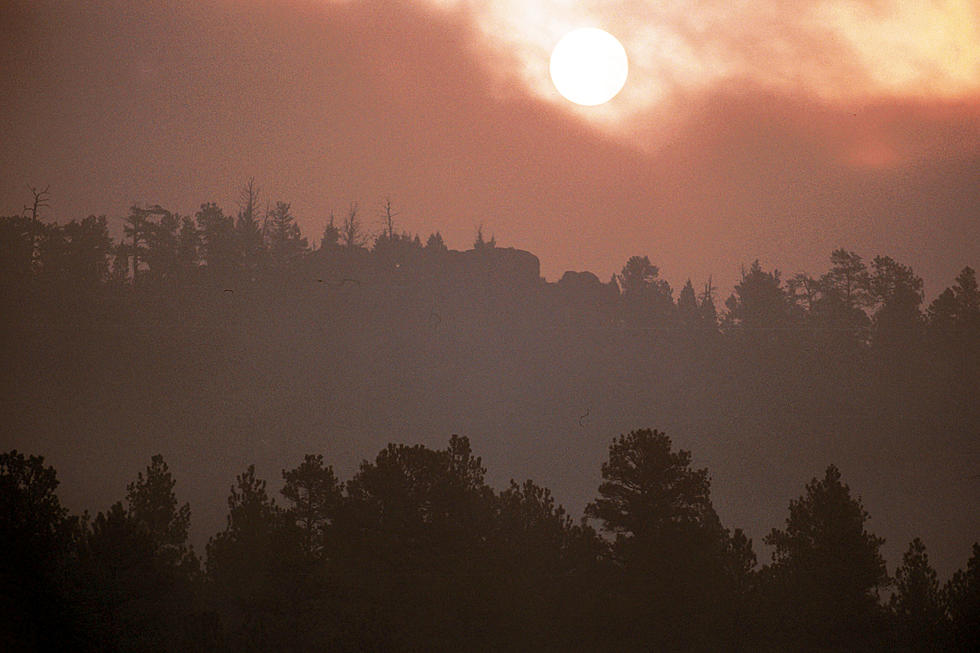 Morgan Creek Fire in Better Position with Higher Containment
Credit: Thomas Cooper, Getty Images
Since July 9, the Morgan Creek Fire has been burning through Routt National Forest and, at best, been at 8% containment. Now, almost two months later, containment has finally jumped up to 24%.
Because containment has increased, fire authorities have dropped personnel from the starting number of a little over 300 to now 148. In the last week, crews have worked tirelessly to contain the fire, and their work has paid off. Since July 30, the Morgan Creek Fire has only grown five acres.
Authorities are keeping an eye on a drying trend that is making its way through the state over the weekend, and they are cognizant of areas of high liability that are especially dry.
The focus has been on patroling the western and southern flanks of the fire. The goal is to mop up areas toward the wilderness and towards previous burn areas from the 2020 Middle Fork Fire. Crews are also focusing on constructing a line to protect homes on the northern side of the fire.
Looking ahead at closures and expectations for the duration of them, authorities believe closures from the fire may be in place into the fall and winter months.
Inside Fisher's Peak, Colorado's Newest State Park
More From Townsquare Fort Collins