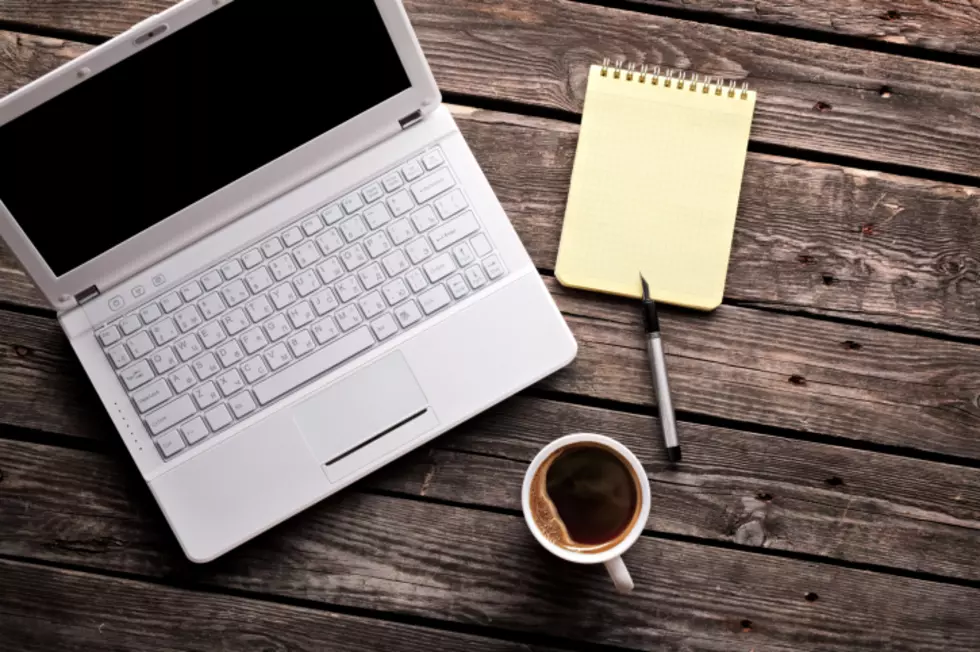 NoCoNet Virtual Job Fair Coming February 1
ouh_desire
Are you or someone you know looking for a job in the NoCo area? If so, then we have some good news for you.
On February 1, 2021, the Northern Colorado Networking Group (NoCoNet) is hosting a free virtual job fair to help match competent job-seekers with potential employers. All meetings will be facilitated over Zoom, and participants will have the opportunity to attend small breakout rooms, giving you some privacy as you meet with a variety of businesses located around Northern Colorado.
The fair will be running from 9 a.m.-12 p.m. on Monday, with exhibitors 'arriving' at 8:30 a.m. Active NoCoNet members and veterans will have priority access to the fair from 9 a.m.-10 a.m., but the general public will be allowed entry from 10 a.m. to noon.
You can find links to each of the attending companies' career pages at NoCoNet's website. So far, those include:
ASRC Federal
Blue Federal Credit Union
Carestream
The City of Loveland
The CSU Office of Economic Opportunity
Employment Services of Weld County
iHeartMedia
Kaufman & Robinson, Inc
Larimer County Economic & Workforce Development
Larimer Health Connect
Lightning eMotors
Nutrien
Pete Lien & Sons
Platte River Power Authority
Poudre School District
Robert Half
TEKsystems
Wiland
According to a press release, NoCoNet is a job search network and support system for prospective workers that was founded in 2002. For 19 years, the group has dedicated itself to finding employment for Northern Coloradans and supporting them through the grueling marathon of job-hunting. NoCoNet helps connect recruiters and companies to their members, offers presentations and workshops, and provides other career resources to help people change jobs or get back on their feet.
There's no deadline for registration as long as it's before February 1, so if you'd like to attend the fair, you can sign up to do so here. If you're an employer or recruiter and you're interested in the organizations' work, feel free to email them at employerliaison@noconet.org.
So, go ahead and dust off your best pinstriped suit (from the waist up, at least), review that resume and good luck.
​
NoCo Business Spotlight: Q&A with RTC Restoration
More From Townsquare Fort Collins