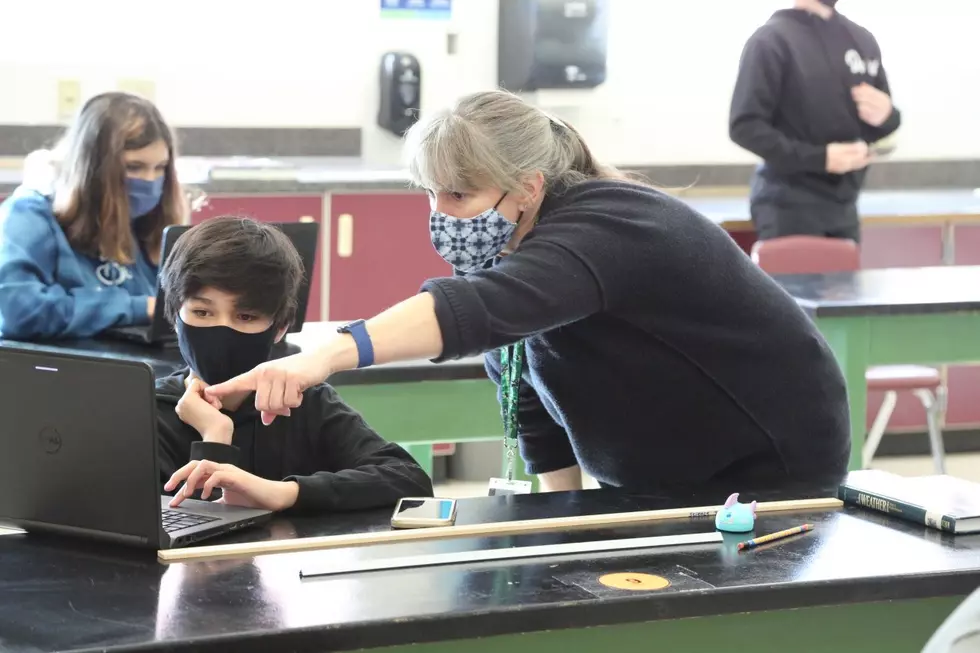 Some Fort Collins Schools To Keep Hybrid Education Into February
Poudre School District
Students have been slowly returning to the classroom at Fort Collins schools.
Elementary and middle schools have resumed in-person classes. Poudre School District high schools begin their return on Monday (Jan. 25).
But parents of high school and middle schools students shouldn't expect a complete return just yet.
PSD announced in a press release on Thursday (Jan. 21) that those schools will remain in phase 3 beyond the initial February target dates of a full-time classroom return — which means students will continue to rotate being in-person and remote throughout the week.
"This adjustment is being made to give our leaders and COVID-19 Response Teams enough time to ensure we can keep our secondary schools open in the hybrid model," interim Superintendent Todd Lambert write in the release.
PSD also announced it is planning to launch drive-thru rapid testing at Fort Collins High School and Poudre High School beginning on Jan. 27. Initially the testing will only be available for symptomatic staff but the plan is to eventually expand services to students.
2020-2021 Teacher Tuesday Monthly Winners
2019-20 Northern Colorado Teacher of the Month Winners
More From Townsquare Fort Collins