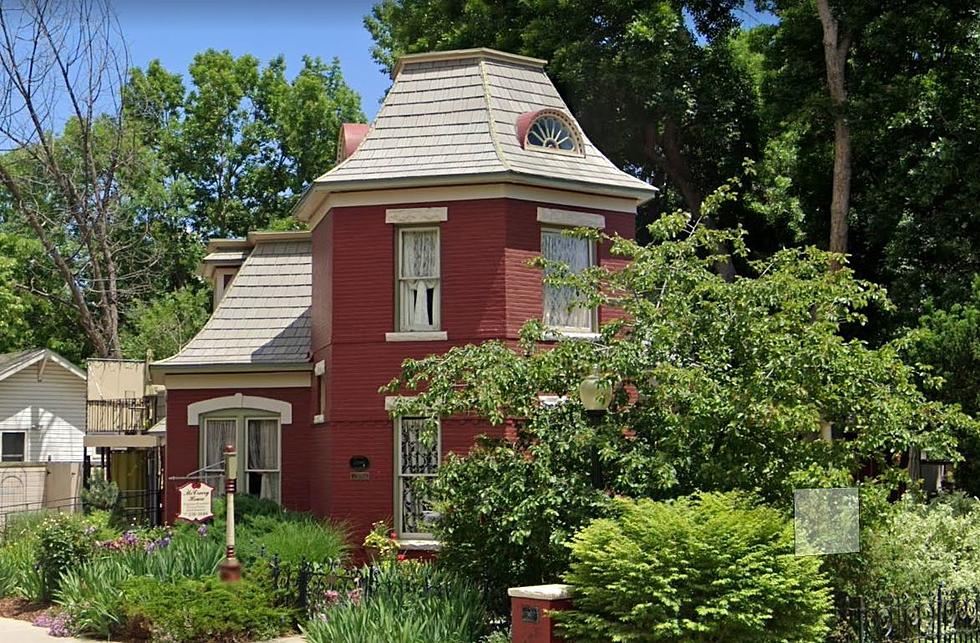 Take a Peek Inside Northern Colorado's Historic McCreery House
Google Maps
Colorado's interesting western history can be witnessed in many different places around the state. Architectural examples provide some of the best glimpses into how Coloradans used to live many years ago.
The McCreery House is one of those places that transports anyone who enters immediately back in time.
History of the House
William H. McCreery built the hexagonal homestead sometime between 1888 and 1901. The latter year is when the residence first appeared on the county assessor's records, however, the Larimer County Clerk and Recorder Office has the original Warranty Deed of purchasing the land dated May 14, 1888.
Hoping the western air would improve his health, McCreery moved to Colorado with his wife Martha in 1874. He also wanted to establish a second congregation for his church. The couple ultimately settled in Larimer County, and the United Presbyterian Church of Loveland officially opened on November 25, 1875.
After a career change in 1882, McCreery was appointed as the superintendent of schools for Larimer County and held this position for five years.
According to historians, in 1918 a second family moved into the large brick house. The Quick family boarded William McCreery for their rent. During these years, the property was known as "the showplace of Loveland," due to the hand-painted china and delicate furnishings, prominently displayed by McCreery's second wife.
William McCreery died in a train fire in 1926.
Although he's been gone for many years now, McCreery's legacy lives on through the walls of his former bright red abode. In 2001, the McCreey House was added to the National Register of Historic Places.
McCreery House in Modern Times
Full of grandeur and elegance, the family-owned William H. McCreery House currently operates as an enchanting wedding and event venue. The home also serves as a quaint bed and breakfast.
The private yard and lush garden can accommodate up to 100 guests and smaller parties can be held inside the home. A gazebo and iron-rod fence provide extra privacy for couples getting married on the lawn.
Much of the 135-year-old home's original character and vintage charm has been kept intact. Some of the historic features include a lovely wrap-around porch, a carriage house, and a secret tower.
RELATED: Colorado's Gibson Mansion is Full of Beauty and History
The McCreery House is located at 746 North Washington Avenue in historic downtown Loveland.
Step inside another historic Colorado home below.
Colorado's Historic Bauer House
Take a virtual tour inside Colorado's historic Bauer House.
More From Townsquare Fort Collins