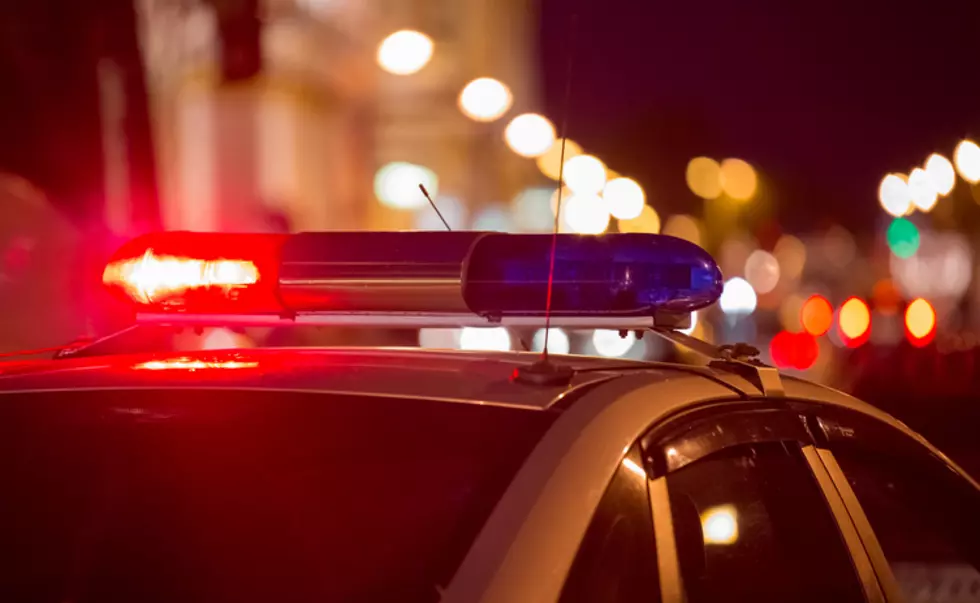 Coroner Identifies Two Men Killed In Weld County
Getty Images
On Saturday (Jan. 16) the Weld County coroner released the names of two men killed in separate incidents in Weld County last week.
On Thursday Jan. 14, a man died shortly after he was rescued from a pit in north Greeley following a trench wall collapse; the victim has been identified as 59-year-old Jay Saxe Froshaug of Longmont, according to the Greeley Tribune.
Froshaug was reportedly working when a dirt wall about 10 feet high collapsed and partially buried him. Reports state that he was transported to a nearby hospital where he was pronounced dead.
In a separate incident on Jan. 14, a man was involved in a crash on Interstate 25 just south of Erie Parkway. As first responders worked on the crash, the unidentified man ran into the southbound lanes of the highway, where he was struck by several vehicles, authorities said.
The victim in this incident has been identified as 43-year-old Kenneth Neil Crandall of Thornton.
Crandall was pronounced dead at the scene; the Greeley Tribune says the incident remains under investigation by the Colorado State Patrol.
Northern Colorado's Most Puzzling Cold Cases
More From Townsquare Fort Collins