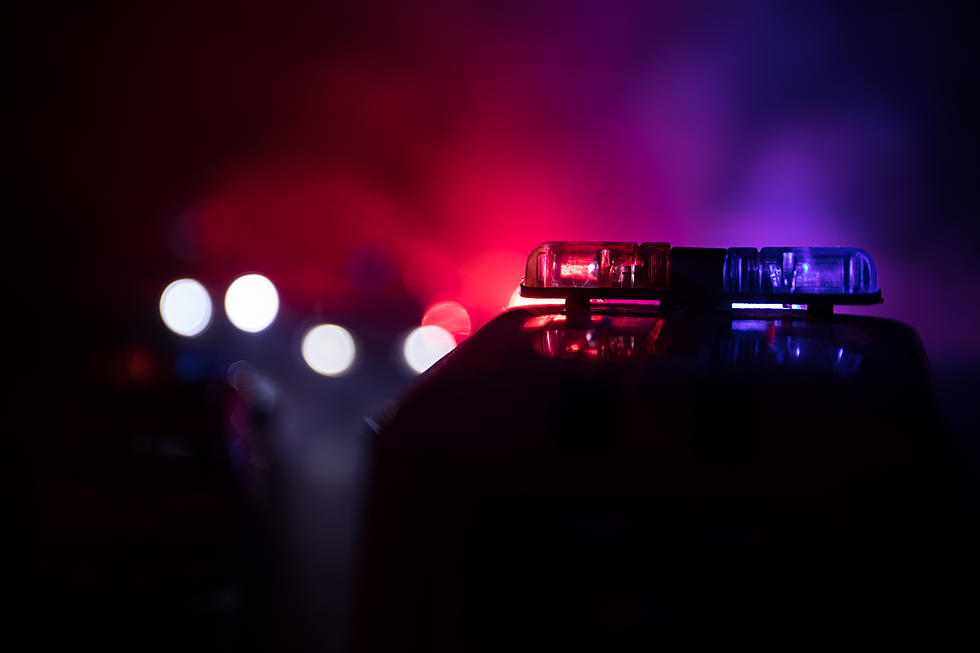 I-25 Colorado Drag Racer Clocked at 108 MPH Loses Car Until August
Zeferli/Getty Images
A 25-year-old Colorado speeder has had his vehicle seized until August.
The drag racer was clocked going 108 MPH on Interstate 25 near Downing Street in Denver in February. According a recent Denver Police press release, officers watched as two vehicles slowed down to 45 MPH in a 60 MPH zone and then began racing.
Denver's Public Nuisance Abatement Ordinance allowed authorities to seize the speeder's vehicle. Drag racers can lose their drivers license, face fines up to $999 and have vehicles impounded.
Denver Police Chief Paul Pazen said the department has cited 17 people for drag racing so far in 2021. The department expects more drag racing activity as the weather warms this spring.
Earlier in March, street racers shut down Interstate 225 near Aurora. About 600-800 street racers were involved and intentionally blocked the section of Interstate 225 between Colfax and Alameda Avenue.
Major gridlock was left for the traffic behind them. Numerous reports of fireworks, smoke and weapons being waved around came from the illegal gathering on the interstate. The section of interstate that was shut down by the street racers was later cleared by police.
Neighbors told KDVR that street racing has been an issue in the area of 120th Avenue and Colorado Blvd, where the accident occurred, for years.
People can report illegal street racing online at ReportStreetRacing.com.
PHOTOS: Worst Northern Colorado Crashes In Last 5 Years
5 Most Dangerous Intersections in Fort Collins
More From Townsquare Fort Collins