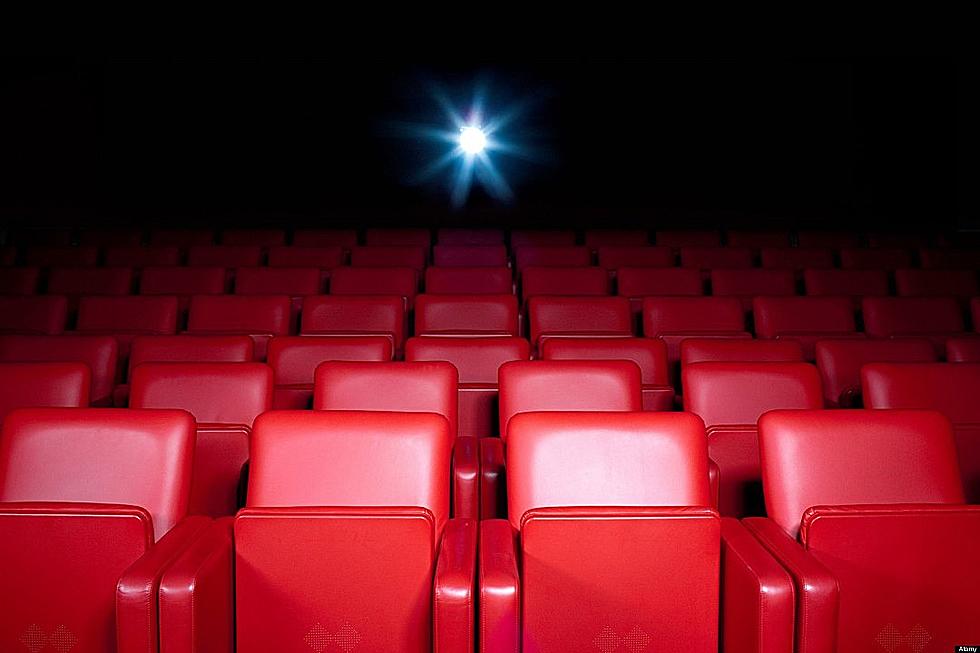 Loveland's Metrolux 14 Theater Reopens August 20
Getty Images
Movie-goers can get excited about going to the theater again as locations start to reopen. According to the Reporter-Herald, Loveland's MetroLux 14 will reopen on August 20.
The theater's first new release since the COVID-19 pandemic began is "Unhinged," starring Russell Crowe.
When customers purchase tickets for their group, they will be sat together. When others purchase movie passes, the ticketing system will automatically separate groups of seats for social distancing.
Concession stands will be open and staff will be trained for reduced person-to-person contact. Surfaces that are high contact will be disinfected frequently, as will the theater seats between every show.
Both customers and employees will be required to wear masks. The only exception will be when eating in your seat in the theater. More information about safety procedures can be found HERE.
Source: Reporter-Herald
Median Household Income in Northern Colorado
More From Townsquare Fort Collins